There have been numerous Marvel-related speculations that could provide information and spoilers for upcoming MCU films like Guardians of the Galaxy 3, Avengers: Kang Dynasty and Secret Wars, Spider-Man 4, and more. The information comes from 4Chan via the Marvel Studios Spoilers thread, where Redditors are currently debating whether the reports are accurate or not. It's possible that some of the information is accurate, but only because it was previously known or rumoured; like with any rumour, proceed with caution.
Secret Invasion Rumours
Nick Fury and Talos team up to stop a rogue Skrull faction from infiltrating Earth's governments and attempting to rule the entire planet.
Thaddeus Ross has been replaced as secretary of state by James Rhodes.
Gravik, the head of the rebel Skrulls and Talos' erstwhile protege, is portrayed by Kingsley Ben-Adir.
Gi'ah, played by Emilia Clarke, is Talos' daughter who poses as S.W.O.R.D. agent Nell and initially supports Gravik until beginning to doubt her devotion.
Nick Fury's ex-wife and covert operative Priscilla Fury is portrayed by Charlayne Woodard.
Sonya Falsworth, a former friend of Nick Fury's and the head of the MI6, is portrayed by Olivia Colman.
Thaddeus Ross becomes president after President Ritson, played by Dermot Mulroney, is replaced by a Skrull.
Abigail Brand could be played by Carmen Ejogo.
Guardians of the Galaxy 3 Rumours
The official movie toys also reveal that Groot has wings and can apparently fly.
starts with Rocket's birth. Hurts is the first word he says.
Knowhere has been transformed by the Guardians of the Galaxy into a refuge for extraterrestrial refugees.
Star-Lord continues to yearn for Gamora, the Ravagers' current leader.
Adam Warlock is a creation of the Sovereigns, who are ultimately destroyed by him in a rage.
Rocket is taken prisoner by the High Evolutionary while Warlock attacks Knowhere and engages the Guardians in combat.
The Guardians enlist Gamora's assistance in their mission to free Rocket from the rule of the High Evolutionary on Counter-Earth.
Rocket leads the Guardians to him and persuades them to remain and take on the High Evolutionary.
Warlock pursues them, but after developing a bond with Mantis, he joins the group.
During the decisive battle, Drax dies.
Gamora is no longer the woman Star-Lord loves, so he accepts this and lets her go.
Gamora, Rocket, and Groot part ways after defeating the High Evolutionary, while Star-Lord, Nebula, Mantis, Cosmo, and Warlock continue to guard the galaxy.
The Marvels Rumours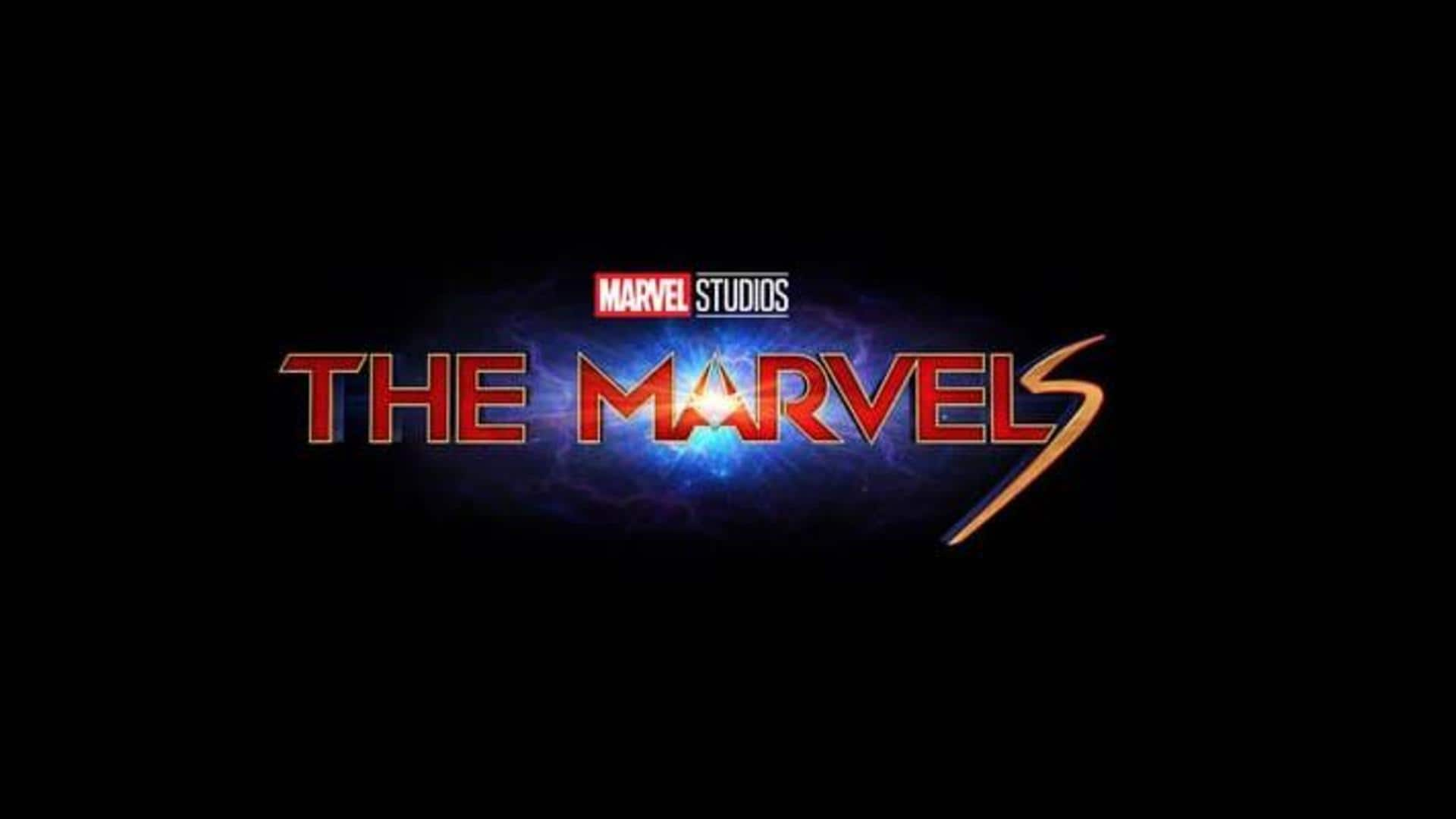 Carol Danvers finds that Kree commander Dar-Benn built a tool to steal natural resources from other planets in order to rebuild her own using one of the Nega-Bands.
When Carol, Monica Rambeau, and Kamala Khan use their powers, the machine interferes with them, causing them to randomly switch positions.
The other Nega-band, which Dar-Benn snatches off Kamala's bangle, gives her machine an advantage.
The Marvels join together to learn how to coordinate their abilities and travel to the planet Aladna to warn Prince Yan, whom Carol unintentionally married during a previous visit, about their presence.
The Aladnians use music and dance to communicate. To alert them to Dar-Benn, Carol must sing. It is terrible and will likely be reshot.
Aladna is saved by the Marvels. Dar-Benn then attacks Earth because it is Carol's home planet, but with the help of Nick Fury and S.W.O.R.D., the Marvels are able to repel her.
For the decisive confrontation, the Marvels pursue Dar-Benn back to Hala, where the machine malfunctions and unintentionally produces an Incursion.
Monica succeeds in sealing it, but she finds herself trapped in a different reality. Carol makes the decision to go back to Earth so that Fury can continue to train Kamala and seek for her.
Loki Season 2 Rumours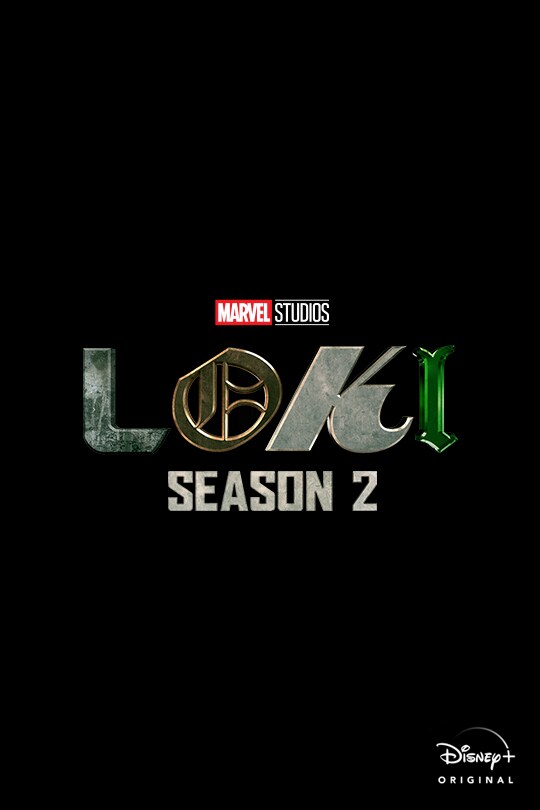 The innocents who live in the new timelines that have been created as a result of He Who Remains' passing must be protected by Loki and Mobius.
In an attempt to make amends, Kate Dickie's elder Sylvie recruits rogue TVA operatives to obliterate the new timelines.
He Who Remains was not hiding from others when TVA originally formed, as Loki revealed in the season 1 finale.
Later, He Who Remains made everyone believe in the Timekeepers by erasing their memories.
Bo, the creator of the TVA's time technology, is portrayed by Ke Huy Quan. Until Mobius leads Loki to Bo, who creates a technology to allow Loki to fully return to the present, Loki's thoughts alternate between TVA's history and present.
Loki reunites with Sylvie, who was hiding in the 1970s, while on a mission to stop X-5, and they finally renew their romance.
In addition to Richard E. Grant's Classic Loki, Loki's variations are back.
The variations of Sylvie are presented.
Jonathan Majors portrays a variety of Kang characters, including as Mr. Gryphon and Victor Timely.
Spiderman 4 Rumours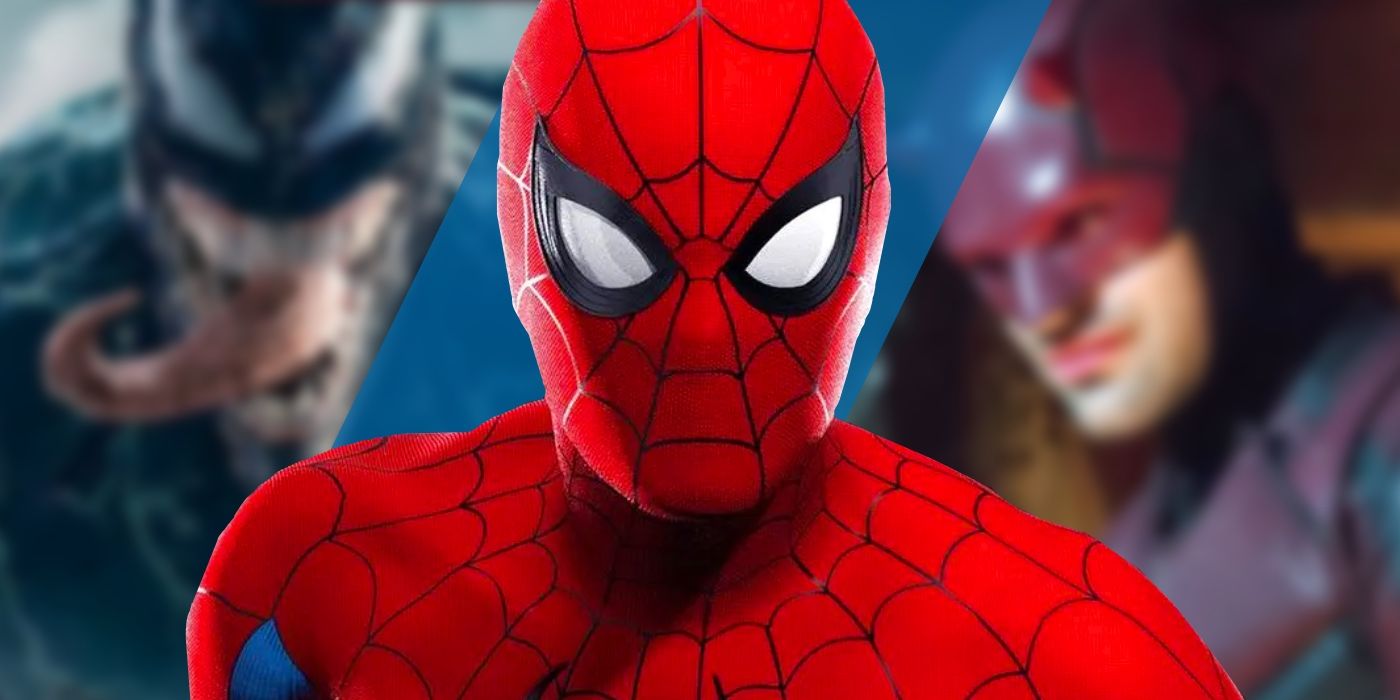 Together, Spider-Man and Daredevil take on the Kingpin.
In the end, MJ and Peter get back together, and she regains her memories.
Miles Morales, Peter's neighbour, becomes a friend.
Jameson, Flash, and Ned are anticipated to show up.
Rumors of Black Cat appearance.
Avengers: The Kang Dynasty Rumours
Nathaniel Richards, a brave impersonator, enlists the help of the Avengers to battle the Council of Kangs.
Spider-Man, Ant-Man, Captain America, Black Panther, Captain Marvel, Thor, Hulk, Ms. Marvel, She-Hulk, Shang-Chi, and Kate Bishop are among the characters rumoured to appear.
The Multiverse collapses at the end of the film, and Kang the Conqueror reappears as the Beyonder to conjoin many realities into Battleworld.
Doctor Strange 3 Rumours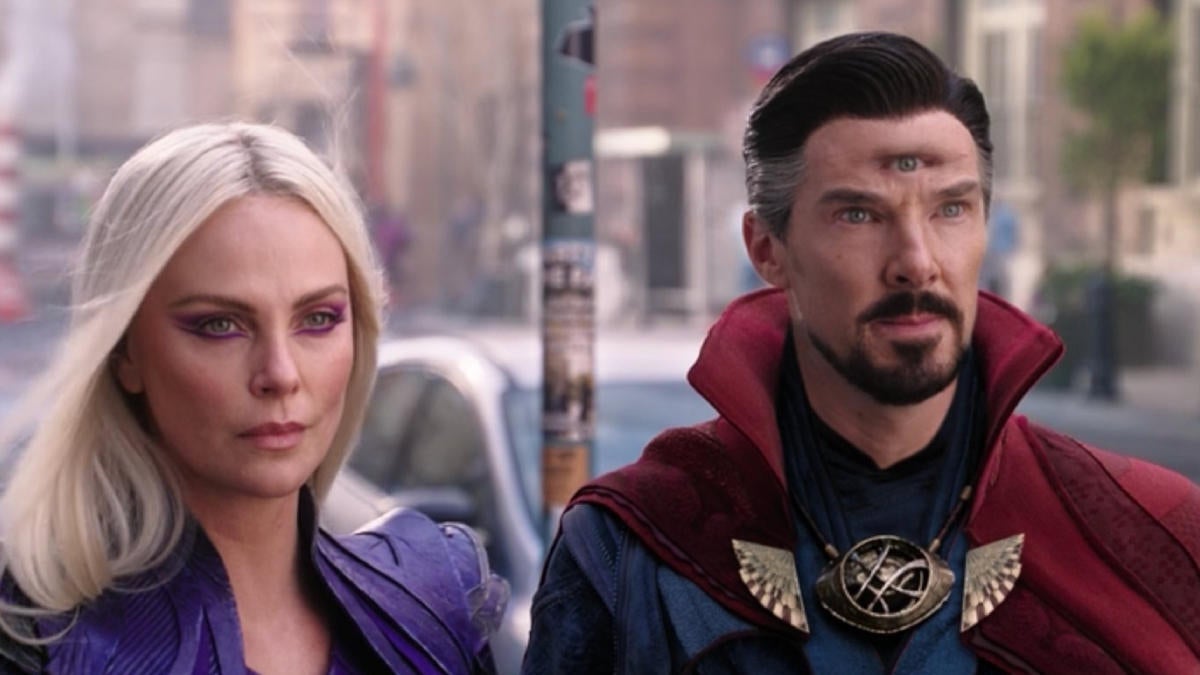 Avengers: The Kang Dynasty comes after.
Clea and Doctor Strange battle Dormammu across realities while the Beyonder changes the nature of reality.
accelerated as a result of Doctor Strange in the Multiverse of Madness's popularity.
places Strange as one of its leads and serves as a direct lead into Avengers: Secret Wars.
Sam Raimi in negotiating a comeback.
Avengers: Secret Wars Rumours
Battleworld's warriors are gathered by Doctor Strange to battle the Beyonder.
Returning as Superior Iron Man from Earth-818, Robert Downey Jr. plots to acquire the Beyonder's abilities for himself.
In Battleworld, Chris Evans and Scarlett Johansson both make a comeback as different iterations of Captain America and Black Widow.
Hugh Jackman, Ryan Reynolds, Tobey Maguire, Andrew Garfield, Patrick Stewart, Ian McKellen, Nicolas Cage, and Miles Teller are among the pre-MCU actors who make an appearance.
culminates in Nathaniel Richards taking up the role of the new, kind He Who Remains who oversees regulating the Multiverse.
Due to how expansive the tale is, it might be divided into two parts,
Ghost Rider Rumours
Special Presentation rumored for Halloween 2024.
Unclear whether it will be Johnny Blaze, Danny Ketch or Robbie Reyes.
Unclear whether Gabriel Luna would return as Robbie if they use him.
Blade Rumours
Blade battles a vampire secret society in New Orleans during the 1920s.
Blade's tutor, the blind vampire hunter Jamal Afari, is portrayed by Delroy Lindo.
Zora, a young Daywalker that the hidden group is after, is portrayed by Milan Ray.
Joshua Mikel and Aaron Pierre have unnamed parts in the cast.
The major antagonist is reportedly Deacon Frost.
PG-13, but with a bleak, realistic tone.
Captain America: New World Order Rumours
To build supersoldiers for the American government, President Ross recruits the Leader.
With the assistance of his partner Leila Taylor and his sidekick Joaquin Torres, Captain America makes an effort to bring this to light.
Sam meets Israeli supersoldier Sabra during the assignment, and the two of them must work together to take on the Serpent Society.
Ross eventually assumes the form of the Red Hulk and battles Captain America.
Sam chooses to rebuild the Avengers after realising how important they are to the planet.