Dancer and choreographer Shiv Thakare got his start in the business by auditioning for the MTV Roadies Rising reality competition. He was chosen for Ranvijay Singh's group in the MTV Roadies Rising competition, and he advanced to the semi-finals. He appeared in Bigg Boss Marathi Season 2 after winning MTV Roadies Rising, another well-liked unscripted programme.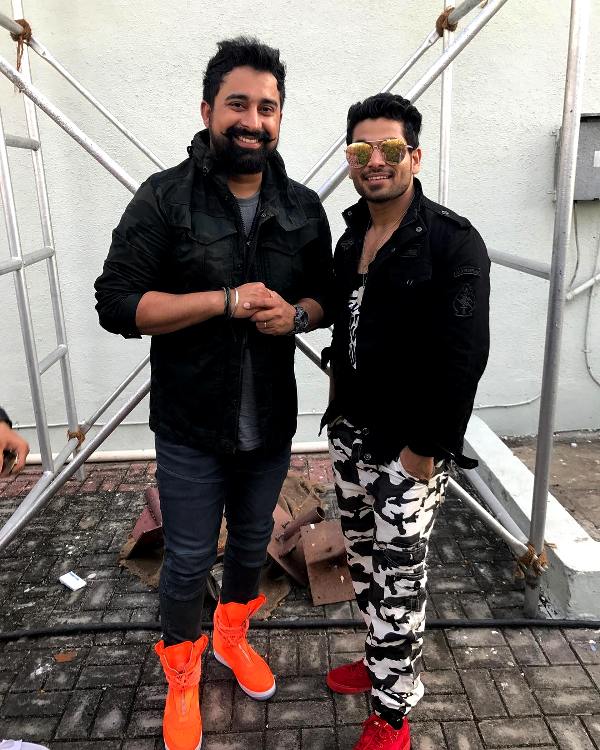 Biography
Shiv Thakare was born in Amravati, Maharashtra, on September 9, 1989. He belongs to the Virgo zodiac. Due to his poor financial situation, Shiv Thakare was forced to work side jobs after graduation, including farming, coaching, paper delivery, and other employment. He was selected to take part in Season 14 of the popular reality game programme Roadies Rising in 2015. While he was on the show, his notoriety rose swiftly. After Roadies, he focused on developing a career as a choreographer. He opened his own dancing studio and competed in several dance events. Thakare has the opportunity to take part in Bigg Boss Marathi season 2 of the reality television programme in 2019.
Physical Details
Shiv Thakare is 5.7 feet and 1.70 metres tall. He weighs about 75 kg in total. His biceps are around 13 inches, his waist is about 34 inches, and his chest is about 36 inches.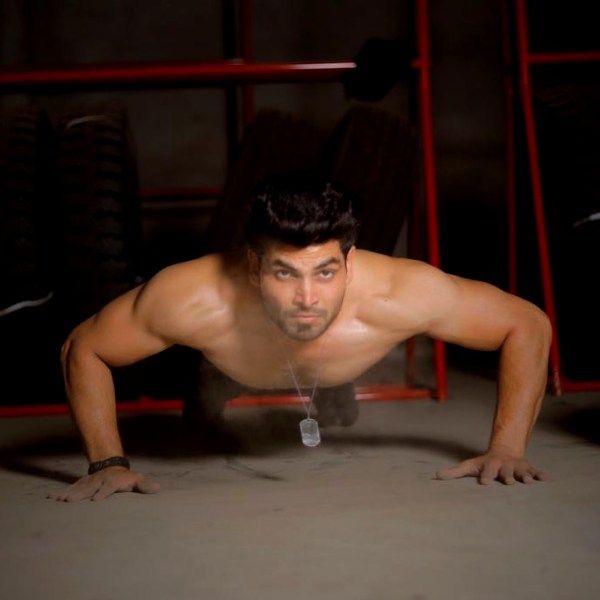 Career
Shiv Thakare is devoted to his vocation in dance. Shiv Thakare Dancing Studio, his dance facility, is situated in Amravati, Maharashtra. He also works for an organisation that manages events, and he organises a lot of things in Maharashtra, including dancing, competitions, and fashion shows. Shiv takes part in reality TV as well. He appeared in the amusing game show "The Anti-Social Network" on MTV. In one episode of the programme, he appeared with Christina. Additionally, he served as the Mr. and Miss India Face guest judge. With Roadies Rising, he started his adventure in 2015, and in 2019, he is a contestant on Bigg Boss Marathi Season 2.
Education
In Amravati, Maharashtra, at the Sant Kavarram Vidhyala, Thakare finished his education. He received his graduation from Nagpur, Maharashtra's G.H. Raisoni College of Engineering.
Family
Shiv Thakare was born into a Kshatriya family. He practises Hinduism. Manohar Thakare is his father, and Manisha Thakare, who is also his sister, is a married woman.
Love Life
Shweta Mehta, his co-star and the Roadies Rising Winner, is said to be dating Shiv Thakare.