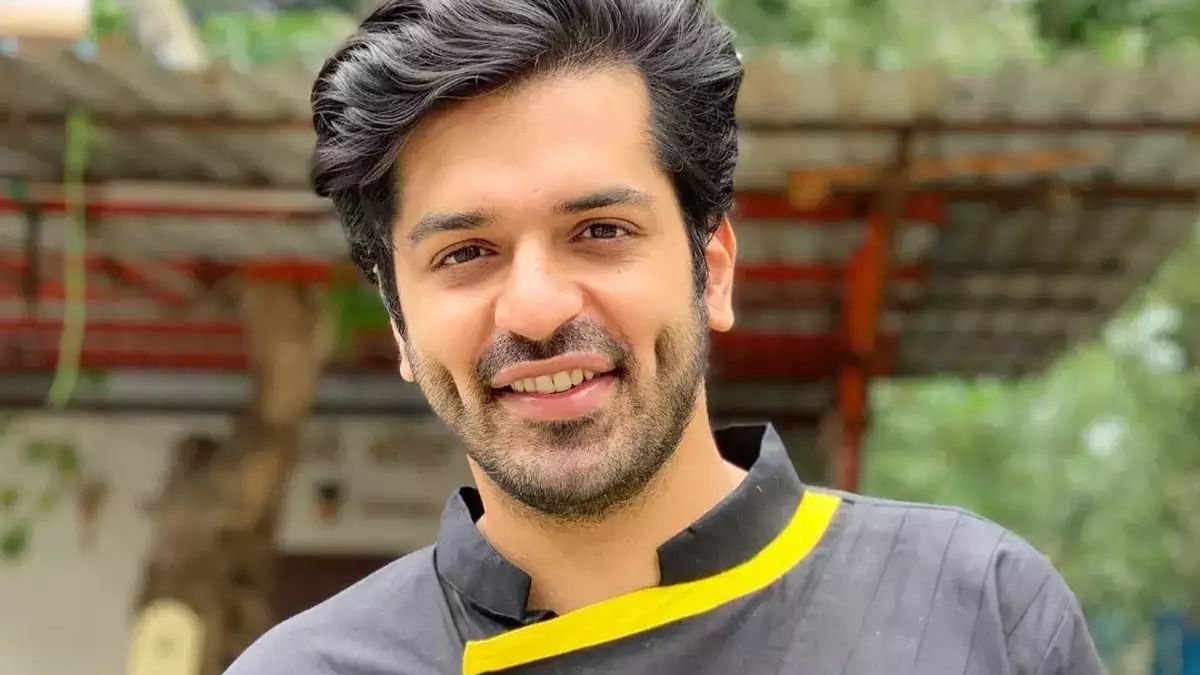 The buzz is that Bigg Boss season 16's 10th week is up and new wild card entries will start pouring in the most controversial show of the country. The first almost confirmed wild card entry of Bigg Boss 16 is, Dil Se Dil Tak actor, Rohan Gandotra. He has said that he's been approached by the channel Colors Tv and is definitely thinking about it.
Rohan Gandotra has given a statement saying, ""I am considering it. I am meeting the team on Tuesday. Unlike the original offer, entering as the wild card would be for a shorter period. Kam time spend karna padega."
'Kamm time spend karna padhega,' seems to have become a norm amongst the potential Bigg Boss contestants. It clearly indicates their hesitation to come on the show. They do it only for money and the fame that follows and mainly when none of their shows are working and/or when their shows are not lined up in the near and upcoming future.
Dil Se Dil Tak actor Rohan Gandotra has confirmed being approached for Bigg Boss 16. He said "I am considering it. I am meeting the team on Tuesday. Unlike the original offer, entering as the wild card would be for a shorter period. Kam time spend karna padega," pic.twitter.com/UBxaeU9OwU

— #BiggBoss_Tak👁 (@BiggBoss_Tak) December 5, 2022