Bigg Boss 14: Rubina tops the popularity chart in the first week! Check out the whole list here
Check out the list to know how your favorite contestant has fared in the popularity chart.
It has only been a few weeks since the premiere of the new season of the scandalous reality show Bigg Boss. Fans have been following the contestants closely. Some artists have made a place for themselves in the hearts of the fan and some are still trying their best to do so. Popular Twitter account The Khabri has made a list of the stars according to their popularity. Check the list to see how your favourite participant is doing:
1. Rubina Dilaik
She is the top paid contestant of Bigg Boss 14 and boasts a large fan following on her social media which has kept her high on the charts.
2. Eijaz Khan
Being a part of popular daily soaps and movies has already kept his fan base at a higher level.
3. Nishant Singh Malkani
His strong fan base is keeping him at the third position.
4. Nikki Tamboli
Her controversial role in flirting and seducing senior Sidharth Shukla has kept her at 4th position.
5. Pavitra Punia
She is a strong contestant who does her tasks well.
6. Jasmin Bhasin
Even though she isn't putting much effort, her already strong fan base is keeping her at the top.
7. Shehzad Deaol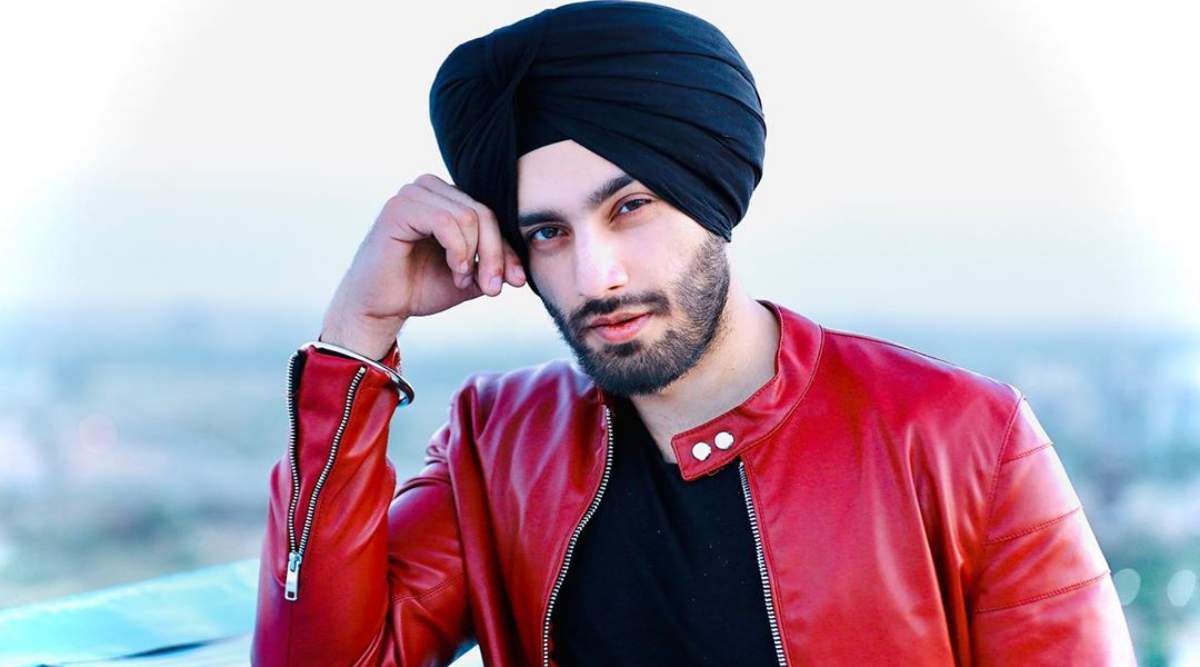 His strong stance on issues is making him a fan favourite.
8. Abhinav Shukla
He hasn't done anything in Bigg Boss apart from stopping his wife Rubina and asking for a screw driver.
9. Sara Gurpal
She hasn't been doing much in the reality show, making her rank low.
10. Jaan kumar Sanu
He had shaved off a part of his hair in the beginning, making people think he will be active, but he hasn't been so.
11. Rahul Vaidya
He hasn't been doing anything but causing fights hence he is at the bottom.