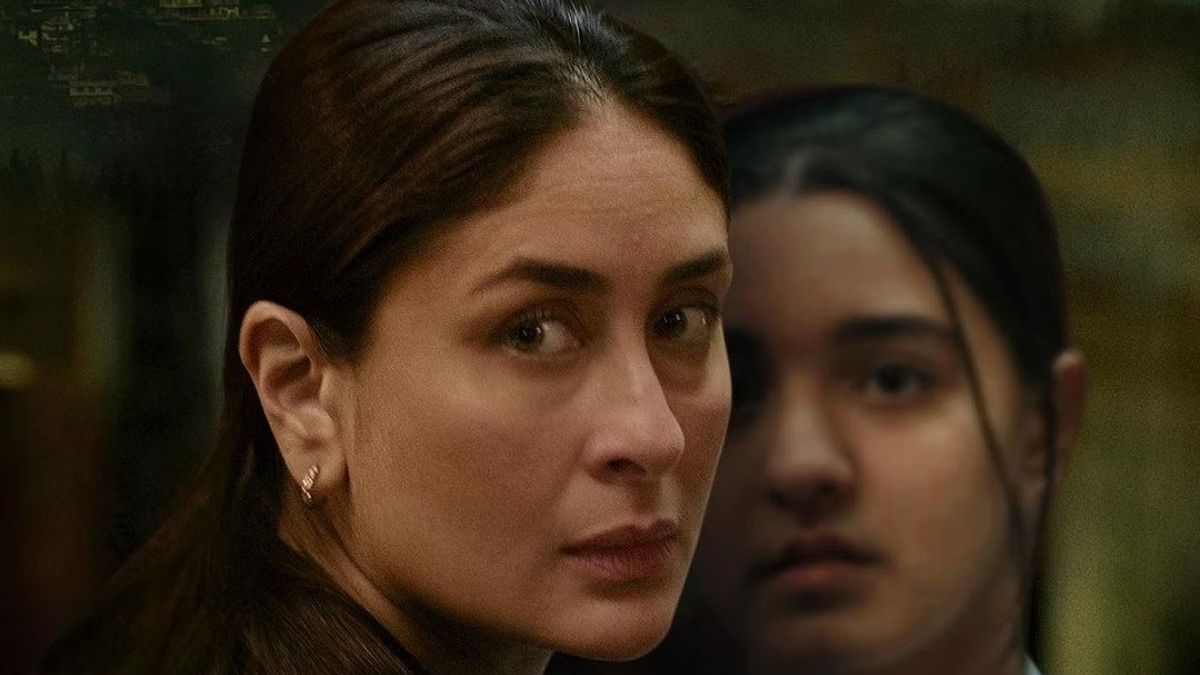 Kareena Kapoor Khan is preparing to release the trailer for her opulent debut film 'Jaane Jaan'. The Netflix film's trailer will be released on September 5. Netflix India shared the news on Instagram, writing, "The thrill is just around the corner… and it's coming to you in 3 days! #JaaneJaan trailer. 3 Days to go." The streaming service also published the film's new poster, which has Kareena giving a piercing stare. Behind her, a small girl may be seen standing.
Kareena reshared the post with the hashtag "#JaaneJaan (red heart emoji)." Sujoy Ghosh directs 'Jaane Jaan,' which also stars Vijay Varma and Jaideep Ahlawat.
Excited about her first-ever film on OTT, Kareena said in a statement, "I am excited to be coming on Netflix with a very special project. After 23 years, this feels like a new launch and I have the jitters of a new-comer! Audiences will see me in a role I have never played before, with a story that is so unique and thrilling. Netflix has always showcased films from different parts of the world in the most authentic manner, backing artists who love what they do and giving them a platform to reach 190 countries! I am looking forward to seeing the viewers react to a role that I believe is one of my best!"
The film is set in Kalimpong and is an official version of Keigo Higashino's bestselling novel "Devotion of Suspect X." It is set to be released on September 21.