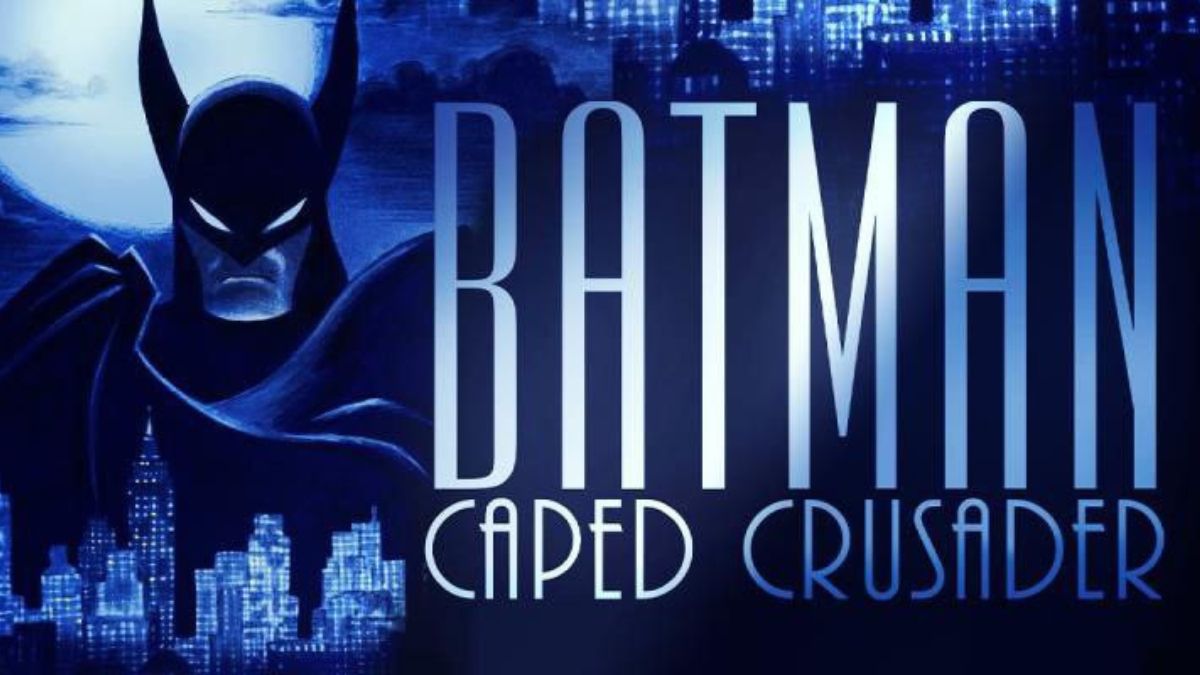 Batman: Caped Crusader, an animated series created by J.J. Abrams and Matt Reeves, has been picked up by Amazon after HBO Max cancelled it, according to Variety.
The animated series, which was initially planned for HBO Max, has received a two-season order from the streaming and retail giant. The Jennifer Salke-led streamer purchased Caped Crusader after Warner Bros. Discovery, the parent company of Warner Bros. Animation, cancelled the programme in August, more than a year after it was given a straight-to-series order, as a result of a round of cost-cutting measures.
Originally given a straight-to-series order at HBO Max in 2021, the show was one of six animated shows that Warner Bros. Discovery streamed in an effort to minimise costs.
The animation, which is described as "a reimagining of the Batman mythology through the visionary lens" of executive producers Abrams, Reeves, and Bruce Timm, has received a two-season order from the streamer.
The move for the programme comes as DC Studios executives James Gunn and Peter Safran, who was appointed by Warner Bros. Discovery CEO David Zaslav in the latter part of last year, work to organise DC's holdings. Though certain projects will diverge from that primary path, the team has developed a 10-year plan to portray a consistent tale across cinema, television, video games, and animation. They include The Batman: Part II by Reeves, the HBO Max offshoot series The Penguin, and, obviously, content like Caped Crusader that is made and released by a different firm.
As Zaslav stated his production company will create further Lord of the Rings movies, Caped Crusader moved to Amazon. Coincidentally, Amazon has the TV rights to the Lord of the Rings series and will soon have Warner Bros.' Batman in its service portfolio.