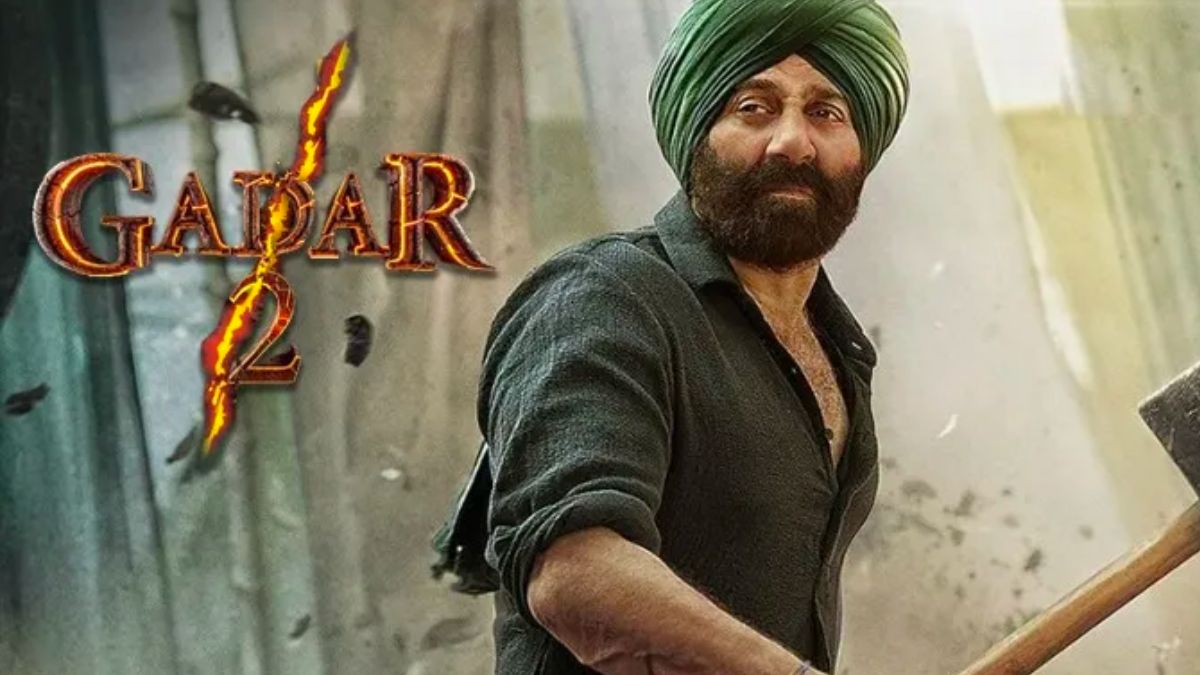 Dubai's glittering skyline witnessed a joyous celebration as the cast and crew of the blockbuster hit 'Gadar 2' gathered to commemorate the film's unprecedented success. Tara Singh and Sakina, the dynamic on-screen duo, were the stars of the evening as they reveled in the triumph of their film, which has shattered records and crossed the remarkable milestone of ₹ 400 crore at the box office.
'Gadar 2' has emerged as a cinematic force to be reckoned with, captivating audiences worldwide with its compelling storyline and powerful performances. The film's enthralling narrative and mesmerizing chemistry between Tara Singh and Sakina have struck a chord with viewers of all ages, transcending boundaries and cultural divides.
TARA SINGH – SAKINA: 'GADAR 2' CELEBRATIONS CONTINUE… Heading towards ₹ 400 cr and still GOING STRONG… #TaraSingh and #Sakina celebrate the success of #Gadar2 in #Dubai.#SunnyDeol #AmeeshaPatel #AnilSharma #ZeeStudios pic.twitter.com/EZL9ezAcKK

— taran adarsh (@taran_adarsh) August 21, 2023
Breaking records and surpassing previous heavyweights, 'Gadar 2' has risen to prominence by outshining films like Salman Khan's 'Bajrangi Bhaijaan' (earning Rs 320 crore), 'Tiger Zinda Hai' (earning Rs 339 crore), 'PK' (earning Rs 340 crore), and 'Sanju' (earning Rs 342 crore).
This remarkable achievement has positioned 'Gadar 2' as the fifth-highest-grossing Hindi film ever at the domestic box office. Emerging as the Hindi film industry's most significant success post the pandemic, following Shah Rukh Khan's 'Pathaan,' 'Gadar 2' has firmly established its status as a blockbuster.
Penned by Shaktimaan Talwar and helmed by Anil Sharma, "Gadar 2" serves as a sequel to the 2001 blockbuster "Gadar." The original movie was set in the aftermath of the 1947 partition of the subcontinent into India and Pakistan, focusing on the escapades of Tara Singh (portrayed by Deol) and Sakeena (played by Ameesha Patel), with a significant portion of the plot set in Pakistan. The narrative of "Gadar 2" unfolds in 1971 during the backdrop of the India-Pakistan conflict, and it introduces their son Charanjeet (portrayed by Utkarsh Sharma).