Niall Horan is a beloved member of one of the biggest boy bands of all time One Direction, has a thriving solo career, serves as a judge on one of the biggest singing competition shows, and has it all forever capturing our hearts. But what is Niall Horan's net worth?
On September 13, 1993, Niall Horan was born in Mullingar, Ireland's County Westmeath. After competing in the UK singing competition X Factor, judges Simon Cowell and Nicole Scherzinger founded the boy band One Direction with contestants Niall Horan, Louis Tomlinson, Liam Payne, Harry Styles, and Zayn Malik. The group went on to become the biggest boy band of the early 2010s. Niall began his solo career in 2016 after the band took a break.
His debut solo single, "This Town," peaked at number nine on the UK Singles Chart and number twenty on the US Billboard Hot 100. He is currently serving as a judge and mentor on the popular singing competition The Voice while perched on one of the iconic red spinning chairs.
What is Niall Horan's Net Worth?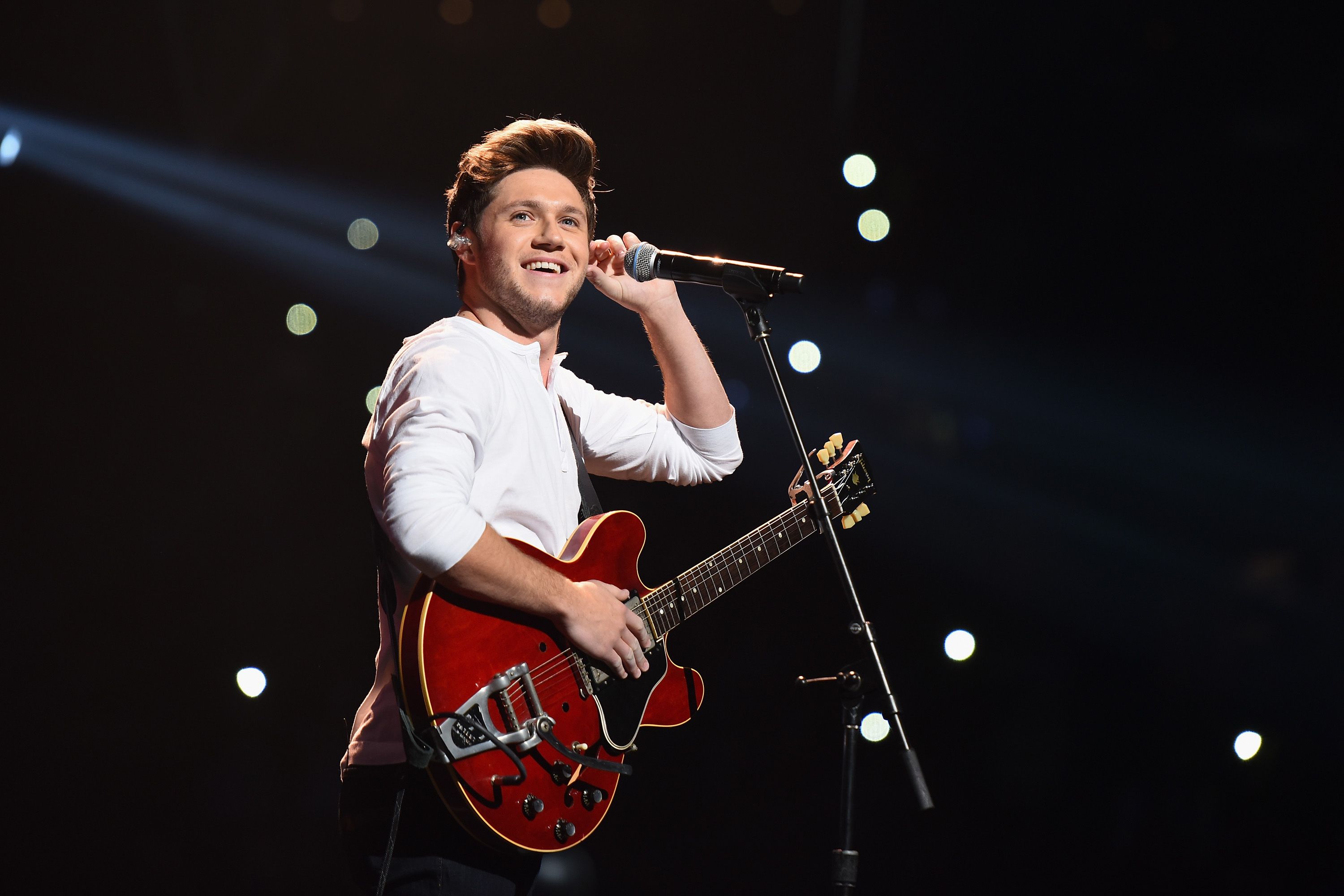 According to Celebrity Net Worth, Niall Horan's net worth is estimated to be around $70 million. The lads were signed to the SYCO/Columbia record company by Simon Cowell after they finished third on The X-Factor. They later made history as the first British act to have their debut album launch at the top of the Billboard 200. Spice by the Spice Girls was the most recent top British debut.
In 2015, Forbes listed One Direction as the highest-paid group under 30 while they were still performing. Up All Night, their debut album, impressively sold 176,000 copies in its first week. "Live While We're Young" had the biggest one-week opening sales number for a single by a non-US artist in the US and peaked in the top ten in practically every country it charted in.
What is Niall Horan's The Voice salary?
In March 2023, he will make his The Voice coaching debut during season 23. He hasn't disclosed his pay, but according to The Sun, prior Voice coaches' first seasons' salaries ranged from $8 million to $10 million. Horan is worth $70 million, according to Celebrity Net Worth.
As an upcoming Coach, he is also a big fan of the show. "I can't say I've watched every single season back-to-back, but what I would say about the Artists this year is the talent is off the scale. I'm seeing it here from my own two eyes, performance after performance," he said to NBC Insider.
In another interview with NBC Insider, Niall Horan revealed the best parts about being a Coach on The Voice. "I love finding new talent online and things, so I really wanted to get involved and find a new crop of talent that we can nurture and make careers of," he said. "I'm excited to win this thing. I've got an unbelievable team of ridiculous talent. I didn't hit my buzzer every time, because I was being super picky about who I wanted on my team. I wanted all different types of singers, all different types of genres, just wanted character."
What charities does Niall Horan donate to?
Niall adores fusing his interests with his charitable work. He and Modest! who are both avid golfers, have raised over £2 million (or roughly $2365940.00) through the yearly Horan & (Justin) Rose charity tournament, and in 2019 they established the ISPS Handa World Invitational, a special golf competition that combines men's and women's action at Galgorm Castle GC in Northern Ireland.
Niall planned a fundraiser in 2012 to support Irish Autism Action and another local charity, Temporary Emergency Accommodation Mullingar.
Niall organised a concert at The Royal Albert Hall in London, UK, amid the height of the COVID-19 pandemic to aid his touring band members who were impacted by the lockdowns. Also, he contributed the money to several touring crowdfunds.