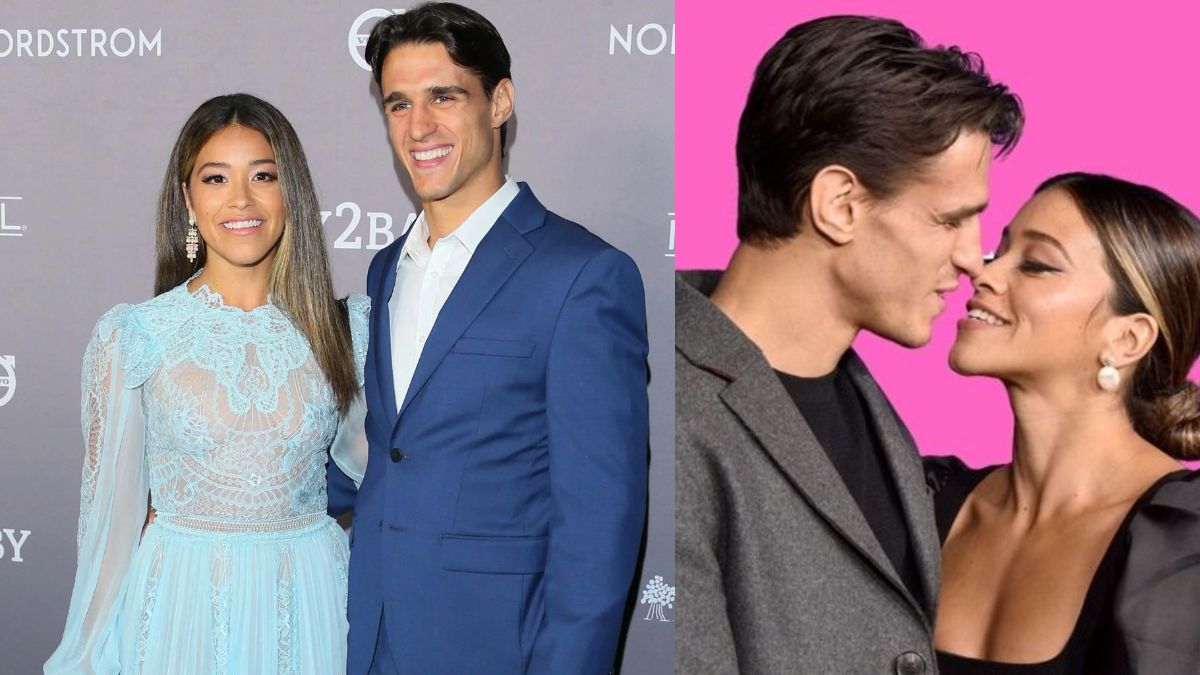 The actress Gina Rodriguez, who played Jane the Virgin, has given birth to a child. Her agency confirmed to PEOPLE on Sunday that she and her husband Joe LoCicero had welcomed their first son, a baby boy. Following their 2019 wedding, Gina made the wonderful news of her pregnancy in July 2022, just in time to celebrate her birthday.
She discussed her pregnant experience with PEOPLE in August of last year, expressing her excitement, overwhelm, and feeling like a superwoman. She exclaimed,  "I'm very excited and overwhelmed and feel like a superwoman. I feel like every day is bizarre and different, and I have so much appreciation for every human being that has brought a child onto this planet. Anytime I see somebody with a child, I'm like, Congratulations, you're a superhero."
Gina discussed her forthcoming parental experience while drawing comparisons to her character in the Netflix series Lost Ollie. She acknowledged the necessity to follow society conventions while also expressing her desire to foster her child's imagination and originality. She considers herself lucky that her work as an actor allows her to frequently partake in imaginative play.
Gina and Joe originally met while working on the television show Jane the Virgin six years ago. In season two, Joe played a hilarious role as a stripper. By showing affection for one another on the red carpet at Marie Claire's first Young Women's Awards Gala in November 2016, they made their romance a public matter.
Gina gained notoriety for her breakout performance in the Jane the Virgin television series, for which she received a Golden Globe Award in 2015. She has also acted in a number of movies, such as Annihilation, Deepwater Horizon, and Someone Wonderful, which she also produced.
She is actively interested in a number of humanitarian projects outside of acting, such as promoting diversity and education. She has received recognition for her service to the Latinx community and her work to advance diversity in the entertainment sector.
Joe has been in TV programmes including The Punisher and The Bold and the Beautiful. He has modelled professionally in addition to his acting career for companies including Adidas, Converse, and Abercrombie & Fitch.