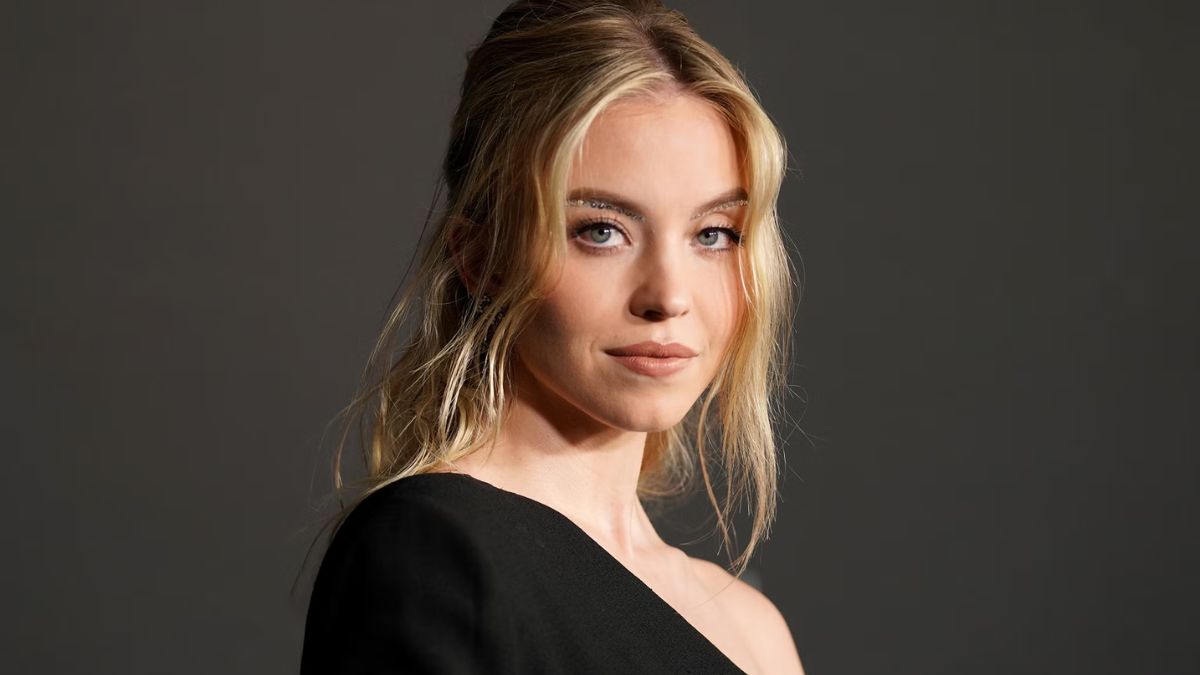 With Cassie Howard's outstanding performance in Euphoria, Sydney Sweeney gained fame for her acting and modelling. But because of this, Sweeney also started to get trolled and bullied on social media.
Sydney Sweeney recently spoke out about how she has endured criticism for her early physical growth ever since she was a teenager. She still has mental health concerns as a result of this.
Online trolls began identifying family members of Sydney Sweeney in posts that contained naked images of the actress from the movie Euphoria. In the Euphoria series, she has additionally endured continual bullying and teasing for her appearance, which Sweeney believed was unfair.
Sydney Sweeney recently told The Sun that she has learnt how to make the most of her aesthetic appeal and photogenic abilities. She claimed that because she had physical maturity sooner than the other girls, she had been shunned.
The Euphoria actress claimed that people solely discussed her physique and blonde hair as though these were her only assets. Sweeney considered it to be both unfair and abhorrent. According to Sydney Sweeney, after her character endures the severe scrutiny of being the most sexualized student at the school, the audience engages in self-sexualization.
Sydney Sweeney continued, "I think it's ridiculous. I'm an artist, I play characters. It makes me want to play characters that piss people off more."
Sydney Sweeney is happy of her work in Euphoria and is currently appearing in the other of his series, White Lotus, despite having experienced this internet harassment.