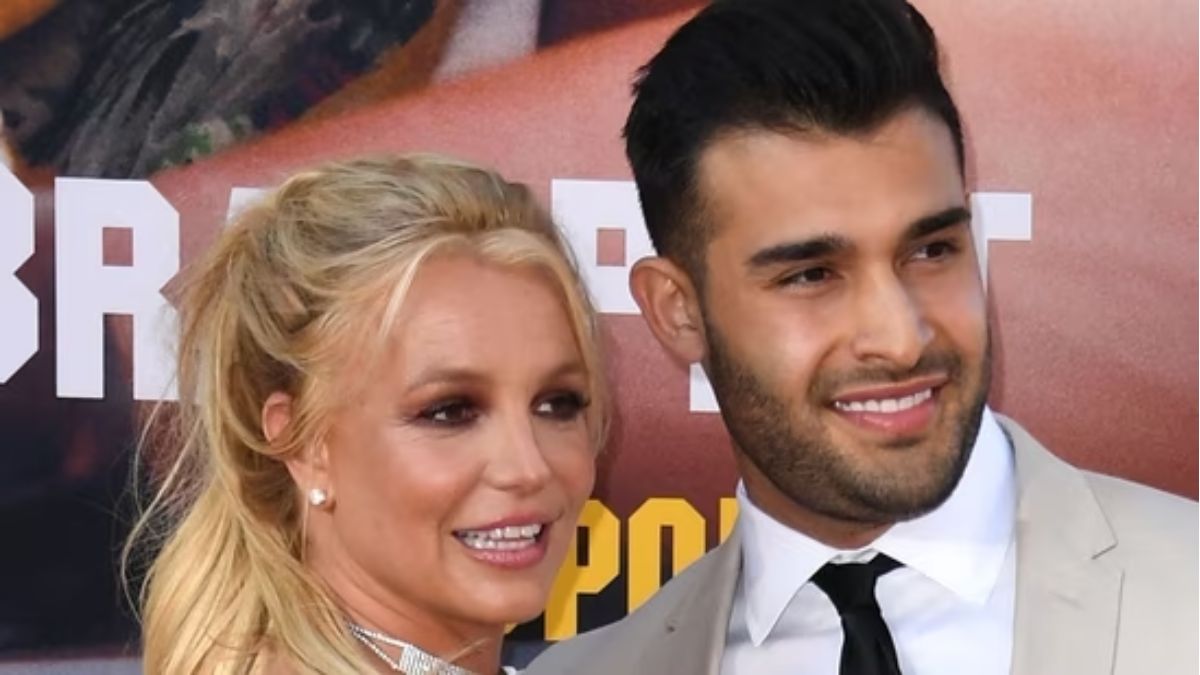 Even the brightest stars in the world of fame and money can experience financial difficulties. Britney Spears, the legendary Toxic singer, has been making news not only for her music but also for her continuous legal fights and her estranged spouse Sam Asghari's latest divorce file.
Britney's financial status is being scrutinised as legal bills mount and revenue sources become a subject of concern.
Britney Spears has sought the services of renowned lawyers Mathew Rosengart and Laura Wasser in response to Sam Asghari's divorce lawsuit. These legal specialists have assisted numerous high-profile clients in navigating challenging legal proceedings. Their services, however, come at a steep price, reportedly as much as $2,000 per hour. The growing legal bills have aroused concerns about the impact on Britney's finances.
Britney Spears, unlike contemporary singers such as Taylor Swift or Madonna, has not released new songs in recent years. Her most recent famous performance was Hold Me Closer, which she shared with Sir Elton John over a year ago. In an industry where touring and item sales are critical sources of income, Britney's lack of such activities has caused alarm.
Britney Spears' legal attempts to get out of her family conservatorship have been heavily documented. She won in April 2022 when she regained control of her music profits and personal life. According to conservatorship documents, Britney Spears had a net worth of $59,079,755.76 as of December 31, 2018.
Her costs that year were significant, totaling more than $11 million. These fees comprised both living expenses and conservatorship payments. Regardless of how much she spent, her net worth climbed by more than $2 million in 2018.
Aside from costs, Britney Spears confronts difficulties due to large housing expenditures and recurring expenses for security and domestic workers. The lack of cash from music releases or live performances complicates issues even more. Britney's financial opportunities are limited in comparison to performers that continue to generate money through streaming and touring.
While Britney's attorney, Mathew Rosengart, has been reported to be giving pro gratis services, the problem of growing bills remains a concern. The uncertainty surrounding her financial future is exacerbated by the lack of transparency around sponsorship earnings and royalties.