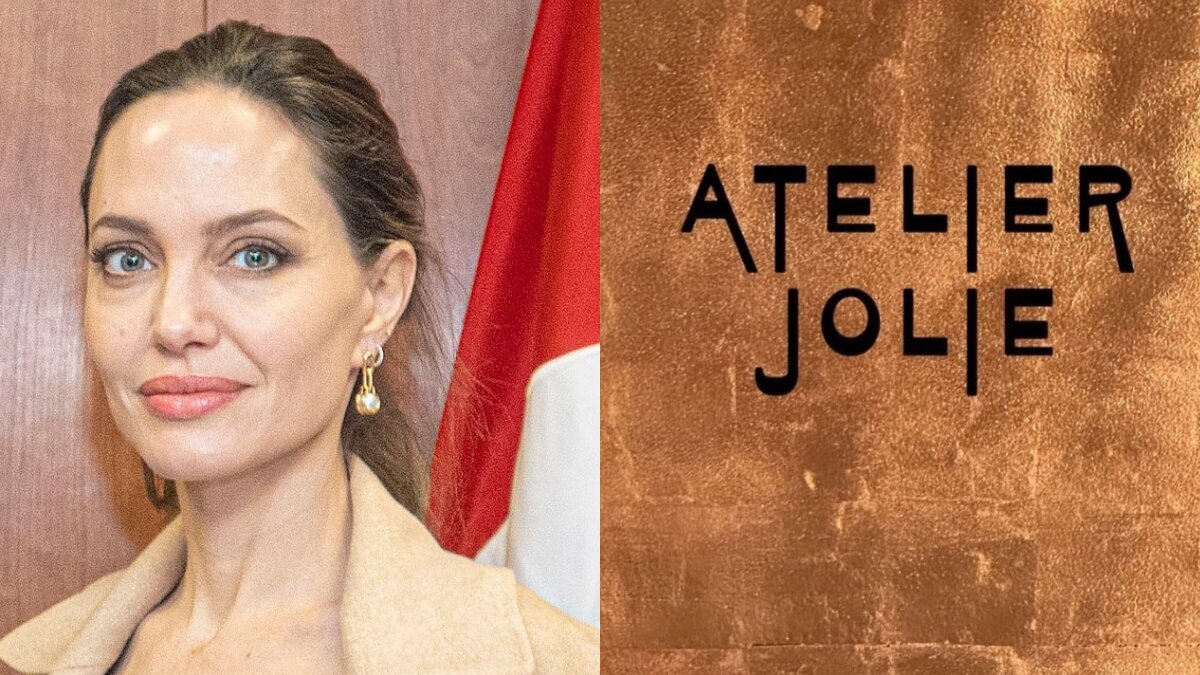 courtesy-Instagram
The Hollywood All-Rounder, Actress, Singer and Dancer, 47 years old Angelina Jolie, who till was has been enchanting audiences with her charms, beauty and versatility as an artist, is all set to serve the people with the launch of her brand-new Clothing Collection 'Atelier Jolie' which is said to be focusing on reducing waste, celebrating tailors and taking care of Nature and Mother Earth.
Maleficent's fame took over her Instagram on Wednesday to share this amazing news with her 14.4 million fans and followers and captioned it "I'm starting something new today- a collective where everyone can Create".
She continued, "Atelier Jolie is a place for creative people to collaborate with a skilled and diverse family of expert tailors, pattern makers and artisans from around the world. it stems from my appreciation and deep respect for many tailors and makers I have worked with over the years, a desire to make use of high quality vintage material and deadstock fabric already available, and also to be part of a movement to cultivate more self-expression. I'm looking forward to growing this with you, More Soon".
Right after when Angelina shared the post, Indian-American actress Priyanka Chopra Jonas also took over her Instagram's story feature and congratulated Angelina Jolie. Priyanka reposted Jolie's post and wrote, "Queen! Cannot wait (heart emoji)" as she tags Angelina on her story.