Image courtesy: TheNewsTalk.in
Sidharth Shukla, well known face of Indian TV and Winner of BIG Boss 13 passed away on Monday suffering a severe Heart Attack. The actor was forty and is survived by two sisters and mother. The demise of the actor has come as shock to fans.He was always in media about one or another controversy even in Big boss he was known for his aggressive nature.
Here are some controversies that revolved around the actor.
Rash Driving Case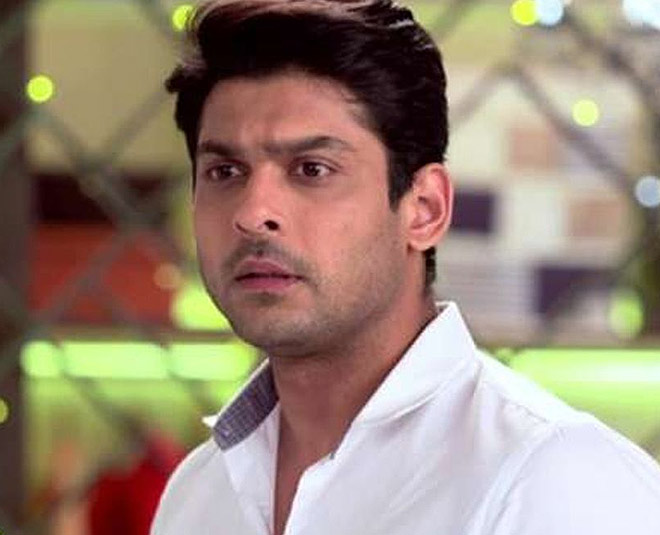 Siddharth Shukla was arrested for rash driving in the year 2019, he caused the accident since he was driving at high speed and lost control hitting three cars in it's wake. e was released after he paid the penalty. Siddharth was arrested for drunk driving in the 2014. He was released after he paid Indian Rupee 2,000.
Fight With Rashami Desai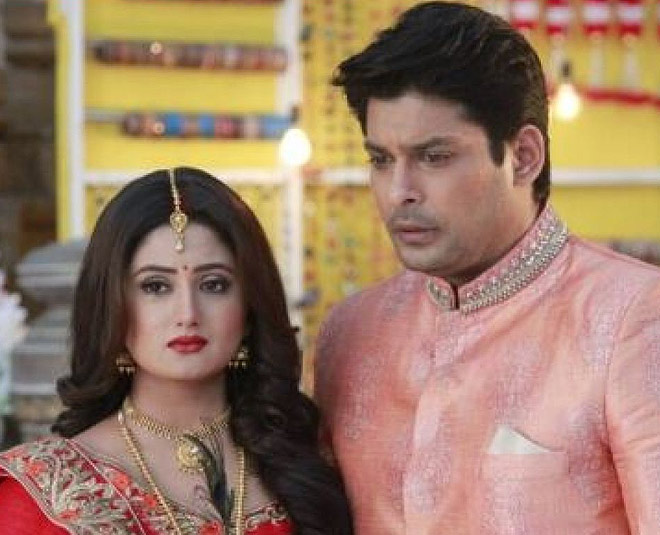 Rashmi Desai and Siddharth has been in controversy ever since the days of the television show Dil Se Dil Tak they did together. They were recently worked together in Big Boss 13 and were often seen fighting, one flinging insults on another, gaining the reality show huge TRP.
Called Unprofessional, Maniac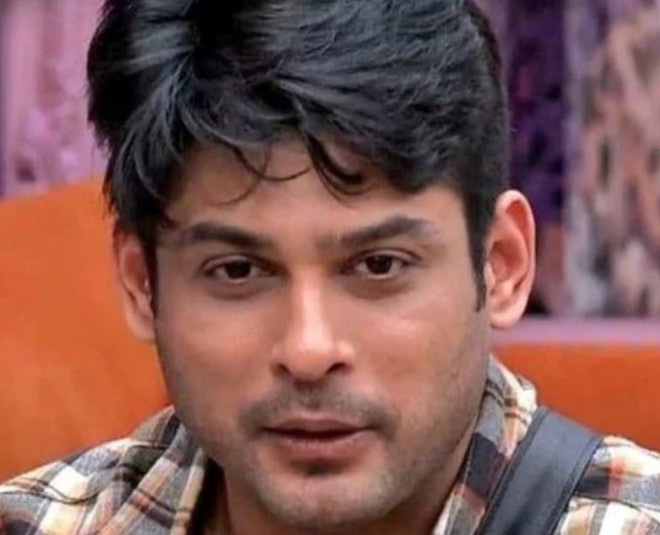 Siddharth's co-star Kunal Verma  also from the show Dil Se Dil Tak, called him unprofessional. In an interview, he said,  "He is an unprofessional maniac and a psycho. I think he needs psychiatric treatment again. I heard he had gone to rehab once and I think he needs to visit it again."
As the news of his demise hit, a lot of Indian TV actors took to social media and gave their condolences.