Being all over the news, Vicky Kaushal and Katrina Kaif got hitched recently in Six Senses Fort, Barware, Sawai Madhopur district, Rajasthan. Taking on their Instagram handles, the newlywed couple shared the good news with their fans and their loved ones.
Talking about all the wedding gifts they received, there have been various reports on the internet regarding their long list of all the expensive gifts they received from the Bollywood biggies. Although there is no confirmation about this, the gifts are too amazing to be true.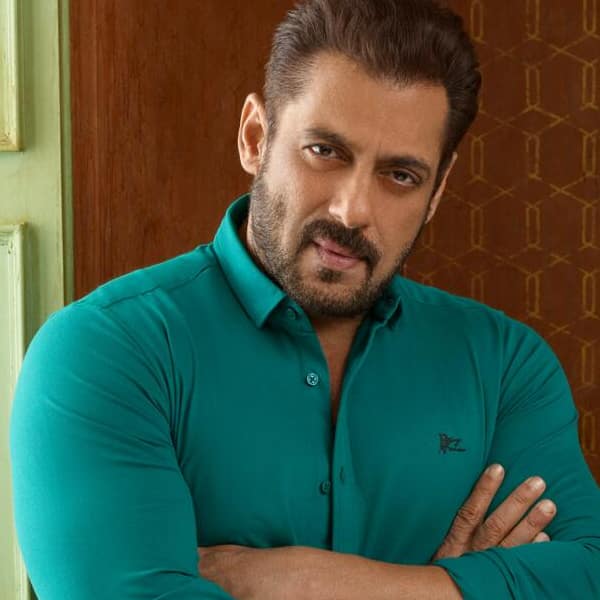 1. Salman Khan
Bollywood star Salman Khan surprised the couple with a Range Rover worth Rs.3 crore.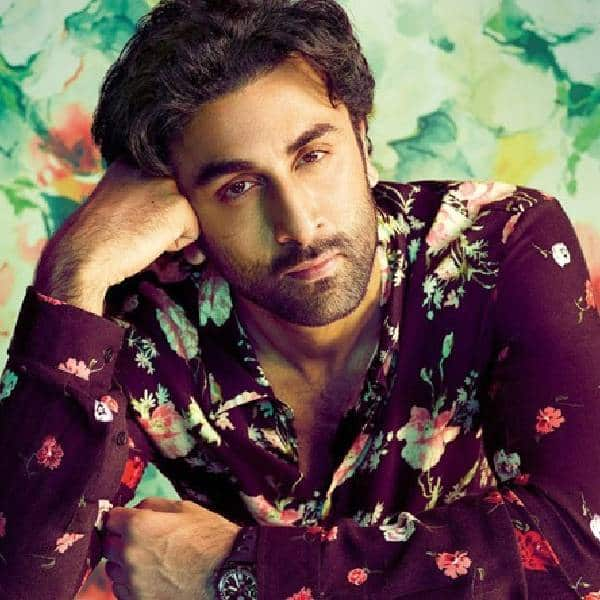 2. Ranbir Kapoor
Gifting his ex-girlfriend, Ranbir Kapoor gave the bride a diamond necklace worth Rs.2.7 crores.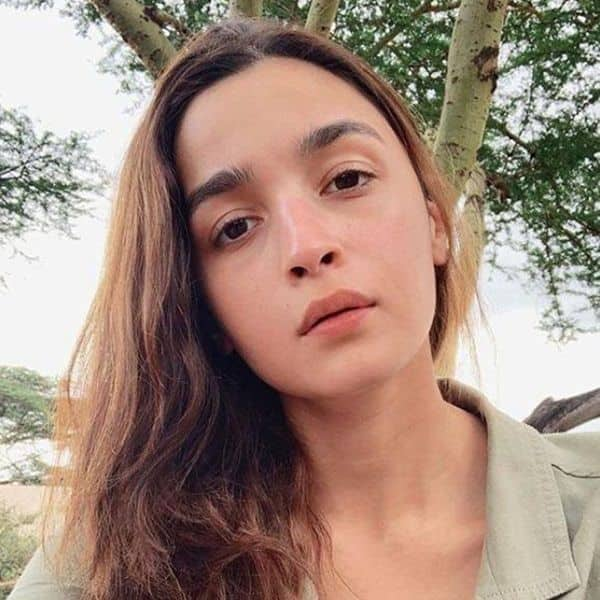 3. Alia Bhatt
Bollywood actress Alia Bhatt gifted the newly married couple a perfume basket which is reported to be worth lakhs of rupees.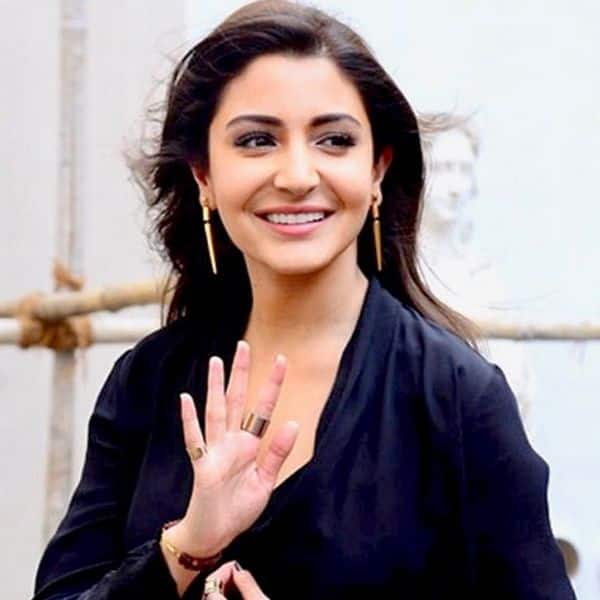 4. Anushka Sharma
The Hollywood couples reception that is reported to be held in Mumbai will be attended by actress Anushka Sharma. Anushka and her husband Virat Kohli will be their new neighbour so of the newlywed couple. Above all these, Anushka and Katrina are also good friends and were seen together in films like Zero and Jab Tak Hai Jaan.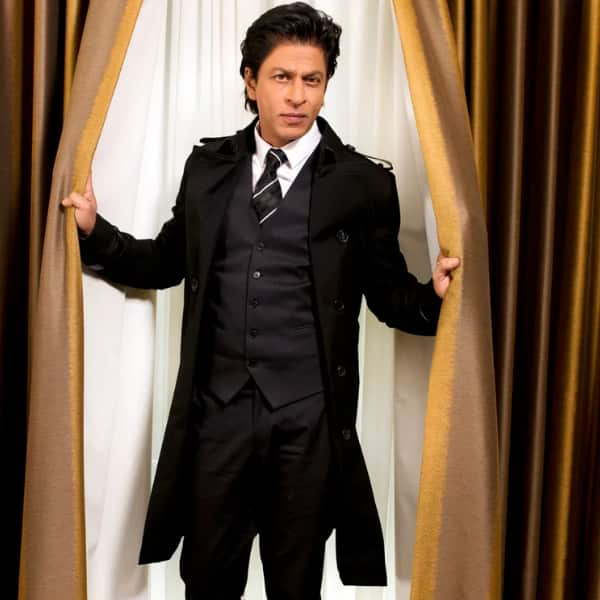 5. Shah Rukh Khan
The King Khan of Bollywood is said to have gifted Katrina and Vickt an expensive painting at their wedding which is worth Rs.1.5 lakhs.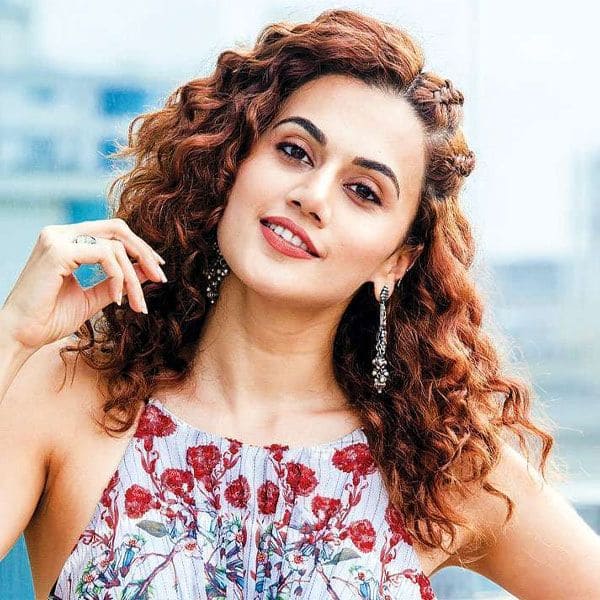 6. Taapsee Pannu
Actress Taapsee Pannu gifted the groom, Vicky Kaushal a platinum bracelet worth Rs.1.4 lakhs.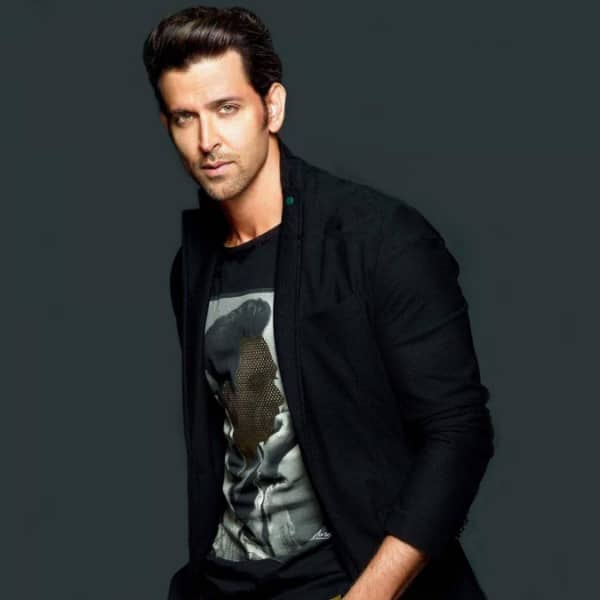 7. Hrithik Roshan
Gifting a BMW G310 R worth Rs 3 lakhs, Vicky received this as an amazing gift from the Greek god of Bollywood, Hrithik Roshan.