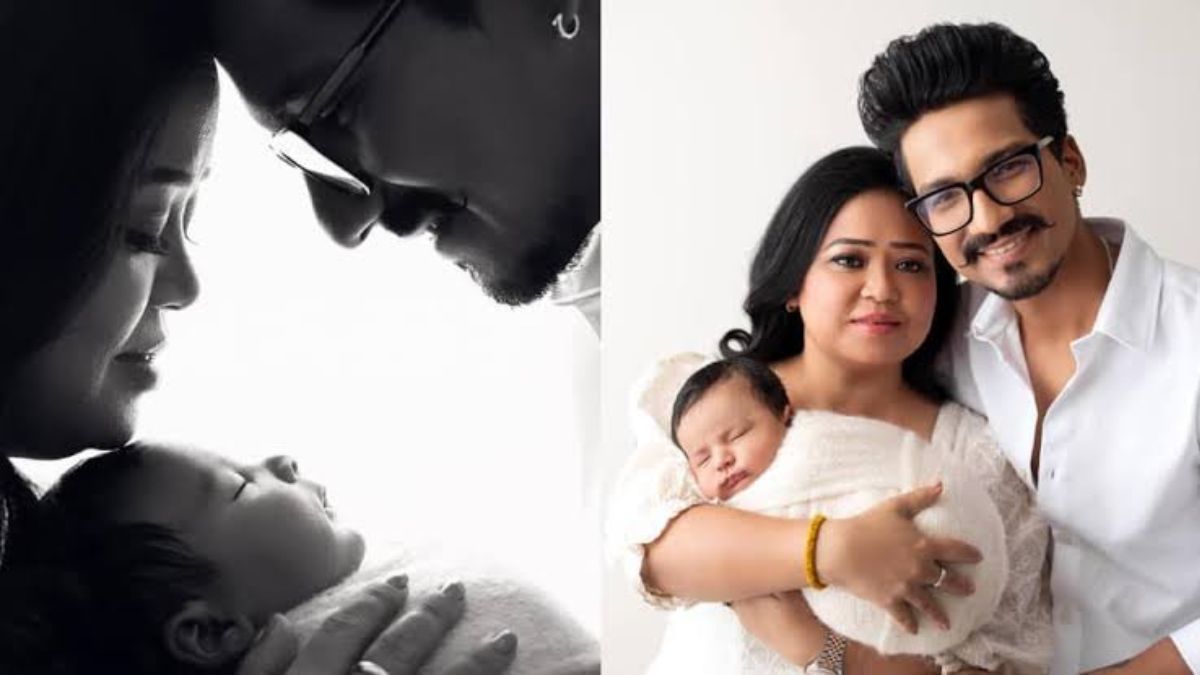 In a candid conversation, comedian and host Bharti Singh opened up about her multi-faceted career, her YouTube channel, and the challenges artists face amidst budget constraints brought on by the pandemic. Known for her impeccable comedic timing and hosting prowess, Bharti Singh has been navigating the ever-changing entertainment industry landscape.
Addressing the impact of the pandemic on the entertainment sector, Bharti Singh emphasized that budgets for shows have taken a significant hit, echoing the struggles experienced across various industries. "No artist would be fine if they are not paid what they deserve," she asserted. Bharti continued, "If I'm not being compensated fairly for my work, it becomes a concern."
Agar main jo charge karti thi, uska 25% bhi nahi doge aap, toh fir kaam nahi ho ho payega," says Singh, adding that she won't mind if it's just a day's work." she added.
Bharti Singh, who is renowned for her humor and wit, expressed her willingness to adapt to changing circumstances. "I won't mind if it's just a day's work," she stated, highlighting her flexibility as a performer. However, Bharti was clear about her stance when it came to extended commitments without equitable compensation. "If you ask me to dedicate 26 days in a month to a show, and I am not being paid adequately for it, I would prefer to take a step back," she declared.
The comedian underlined the importance of fair remuneration, especially considering her responsibilities as a mother. "I, too, need to be paid for my work, as I have to balance my professional commitments with being there for my child," she emphasized.