Bollywood actors' life is often picturized as the perfect one. They are often looked up to them after looking at their luxury lifestyle and living. However, no one is always born with a silver spoon. Find below a few of the famous Bollywood names who rose to the name of fame and luxury who initially began with poor financial backgrounds-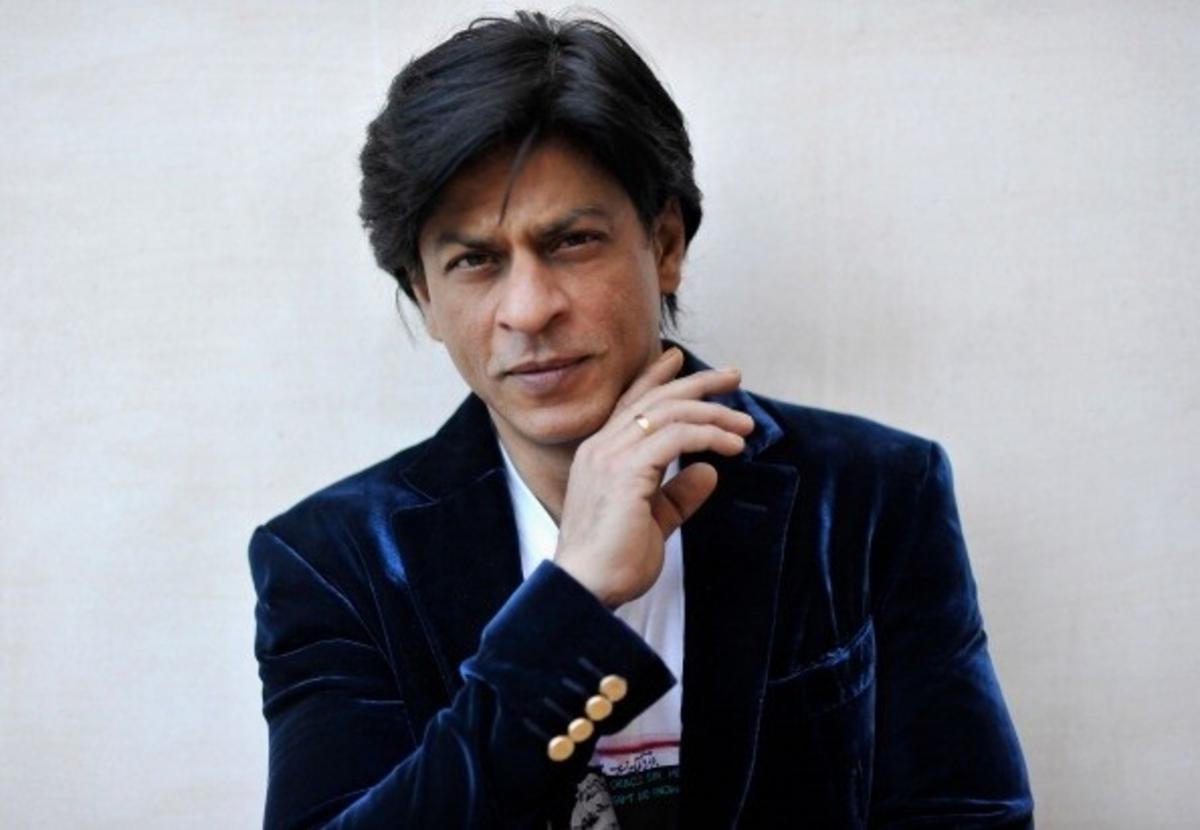 1. Shahrukh Khan
25 years ago, Shahrukh Khan was a poor kid who was struggling to make a living. He could not even afford his college fees after his 12th and went on to look for government colleges in order to pursue his higher education. Fortunately, luck favored him and he got signed for a film that changed his life. Years later, he has appeared in various films such as Don, Dilwale Dulhaniya Le Jayenge, Dilwale, and many more hits films among others.
2. Nawazuddin Siddiqui
A former farmer and earlier a watchman, he came into acting later. His father was a farmer and they had to struggle a lot in order to survive. Soon enough he got into acting and movies and eventually brought relief to his family. He has appeared in many films such as Kahanai, Raees, among many others.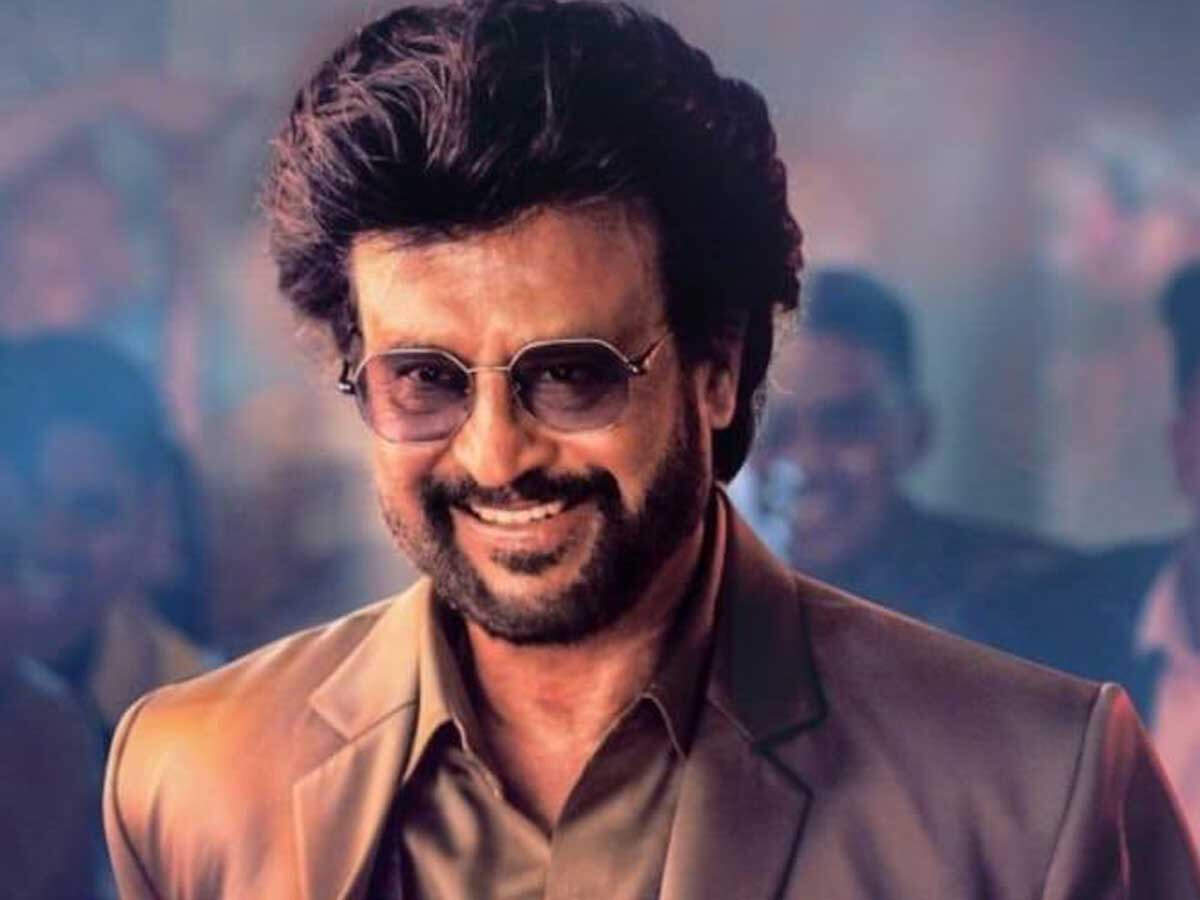 3. Rajnikanth
Being a Bollywood star as well as a south Indian movie star, Rajnikanth was before a bus conductor and also a coolie long before he came into films and kick-started his career.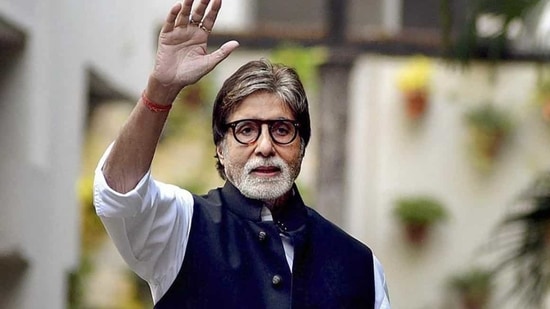 4. Amitabh Bachchan
Bollywood star Amitabh Bachchan comes from a family of writers and writers who didn't make as much money back then. To try on his luck in acting, he came from Allahabad to Mumbai. And he didn't really have much money and had to spend nights on the benches at marine drive. Years of struggling lead to his fame as now he appears to be in.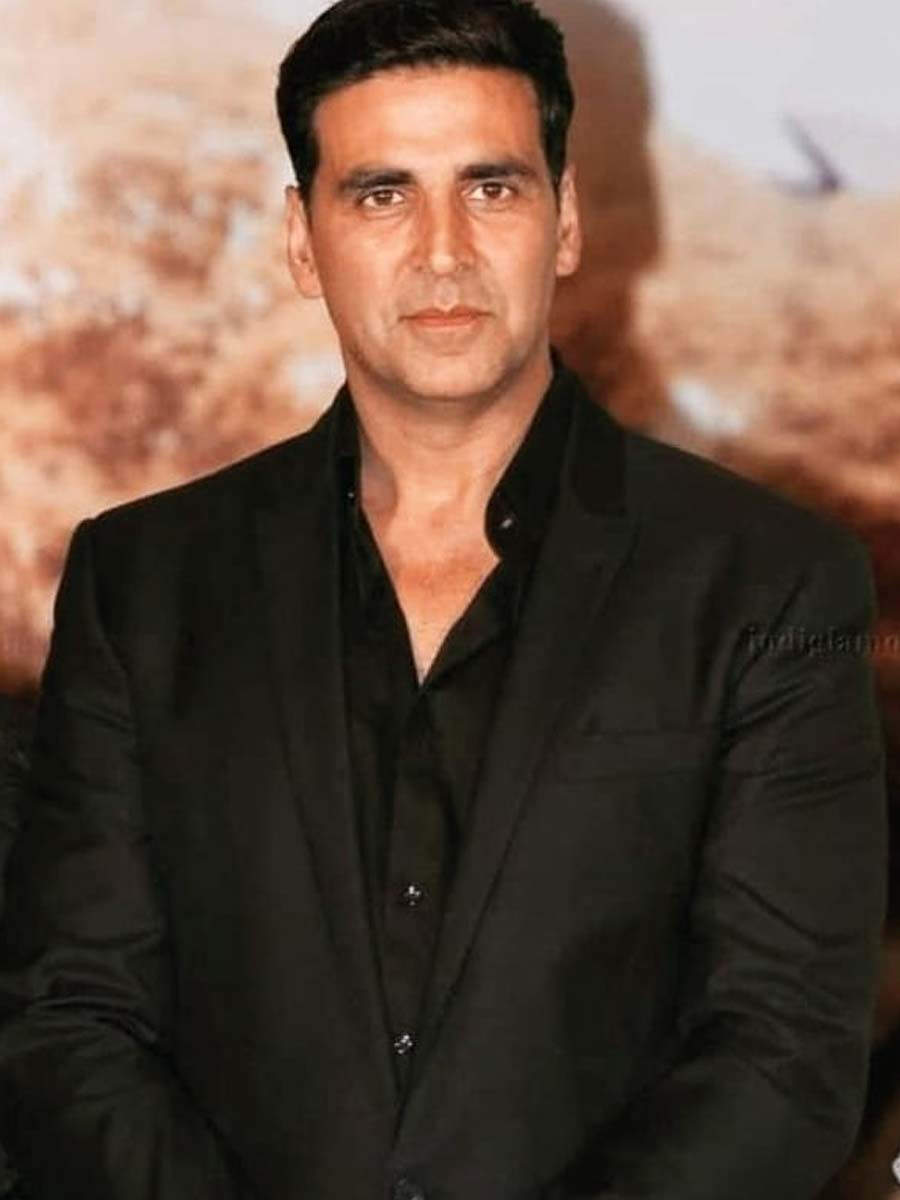 5. Akshay Kumar
Before becoming a superstar, Akshay Kumar was a waiter and also a dishwasher. He became a chef but that didn't give him enough money to make his living for surviving. Slowly and steadily, Akshay became a superstar of Indian cinema. He appeared in various films such as Khiladi 746, Padman, Special 26, and many more.