Just like in Hollywood, sexual harassment is very much prevalent in Bollywood and has been the cause of concern for quite a while. The #MeToo movements and similarly other related movements have been successful for women to call out the sexual harassment they faced across industries.
In Bollywood as well, a few actresses have opened up about their experiences and accepted that the casting couch was an actual problem that needs to be tackled in the Indian film industry. Here are a few of the actresses who spoke about their experience of sexual harassment-
1. Kalki Koechlin
Kalki made a startling revelation about a bollywood producer when she spoke up about facing sexual harassment at her place of work.She spoke about a incident where she recalled a certain producer who under the protect of 'getting to know him' asked her out for a late dinner.To persuade her,he even promised her the film in case she accepted his invitation.
"People don't listen to you if you are nobody,but if you are a celebrity it only becomes a shocking headline",one of the biggest points she made that was released in the wake of the #MeToo movement.
2.Swara Bhasker
On many occasions,the actress has raided her voice against the instances of sexual harasmment she faced.Facing such situations,she also claims that she lost on many of the movies because she refused to compromise.Apart from this,Sawara also threw light on the difficulty the actresses face during outdoor shoots.In one of the interviews,the actress gave during the release of her film Anarkali of Arrah,she claimed that she was groped and had been a victim of horrible catcalls during the shoot.
The actress gives out the advice to all aspiring actresses of the industry is- "Lose the part but don't get on the couch."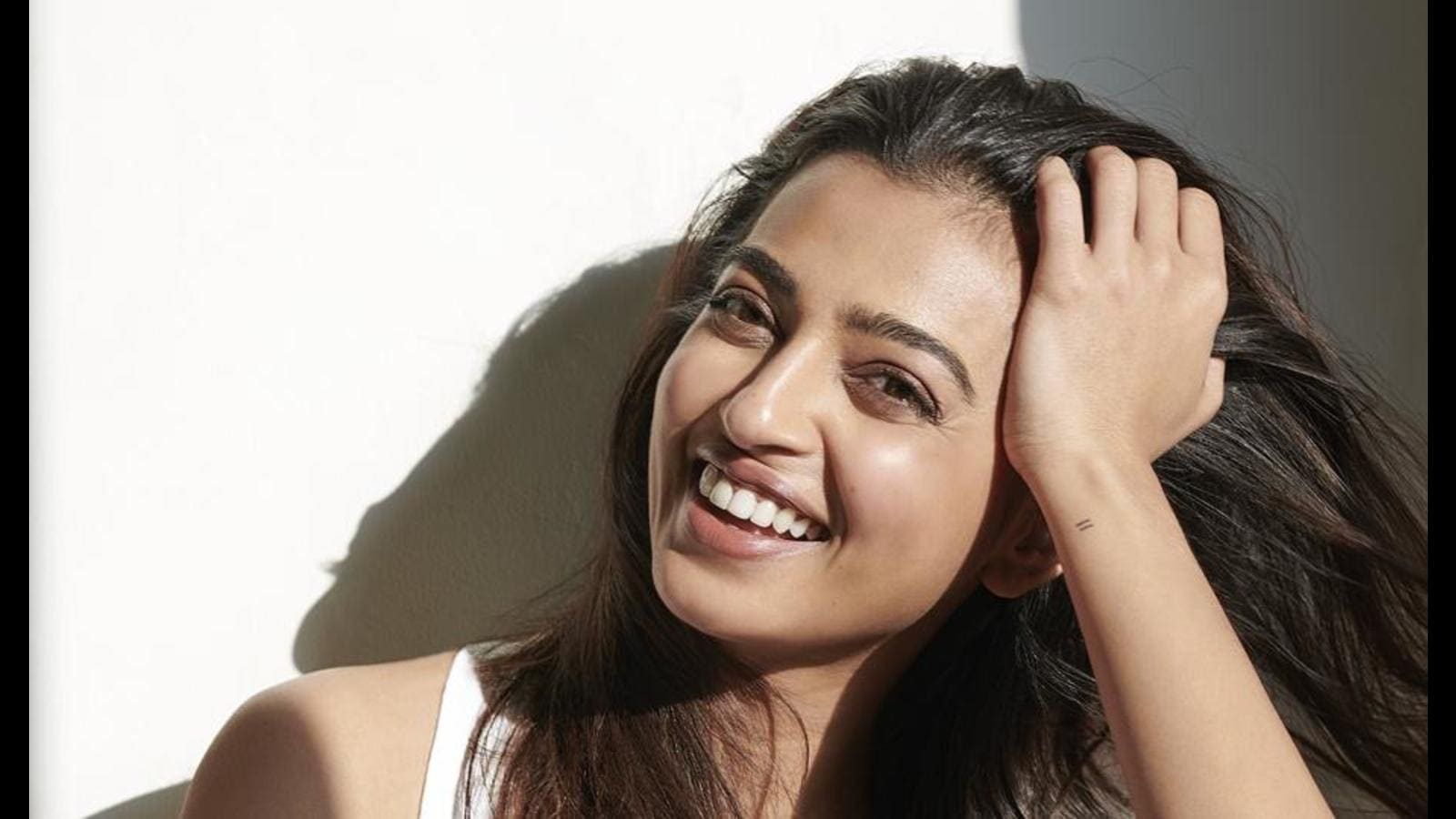 3.Radhika Apte
Radhika Apte brought her verstality and effortless acting on screen and that has made her one of the actresses in Bollywood.However,Radhika as well had to face casting couch.She was offered a role in a movie with the condition of being 'okay sleeping with that person'.She also revelaved how she knows many people facing casting couch in the industry.
4.Kangana Ranaut
Starting her journey in Bollywood,the actress,before her first break endured an abusive relationship with actor Aditya Pancholi.She said that pancholi phsyically abused her when she was 17 and with great efforts she ran out of the oppressive relation.Later as well,the journey to success was never easy for the star.She too faced casting couch in the industry and even publicly spoke against it.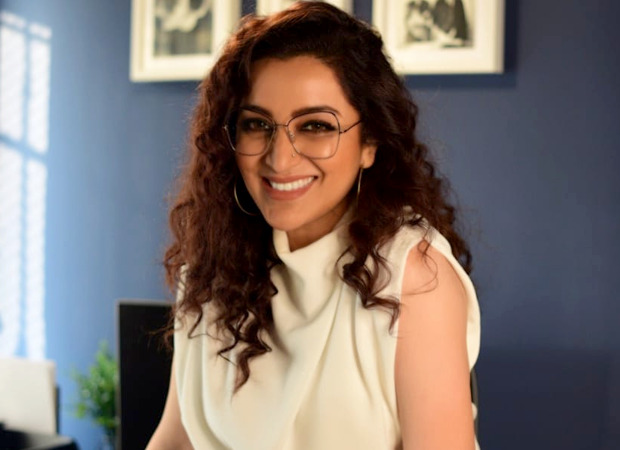 5.Tisca Chopra
Actress who starred in popular films such as Taare Zameen Par,also revealed an incident that involved a top director at the early stage in her Bollywood career.The actress,said,recalling the incident,where she called the director 'reptile-like'.
She also recalled hearing about the same director from her mutuals,"They said,but you know,agreeing to do a film with him is like agreeing to be his pet squeeze for the duration of the shoot.Are you okay with that?"