On her way to Sanjay Leela Bhansali's birthday party, Gangubai Katiawadi's filmmaker, Alia Bhatt was spotted last night looking remarkably different. Alia appears to be nearly unrecognizably altered, and because of this, online users have come up with the bizarre theory that she has had a lip job and had surgery.
Numerous people have commented on Alia's new appearance. After having a daughter named Raha Kapoor, many people think she now appears older and compare her to Malaika Arora.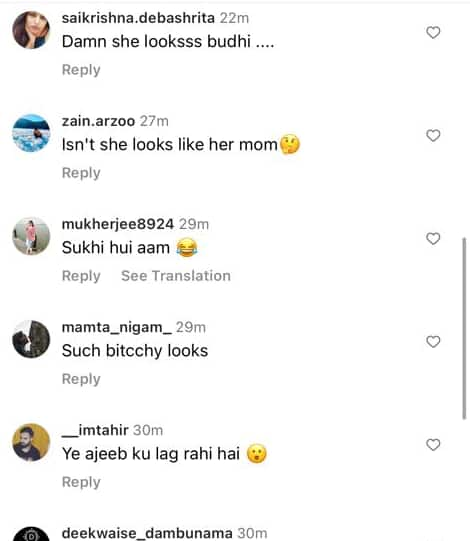 Alia Bhatt recently made a beautiful entrance while accepting the Best Actress award at the Dadasaheb Phalke Awards. With her dramatic weight loss, Alia astounded her audience and fans, who immediately turned to her as an inspiration.
Alia is currently under criticism for being too thin, and people are wondering why she is in such a haste to get back in shape. Alia Bhatt looked lovely, and her makeup is what gave her a distinct appearance. Yet, one thing is for certain: judgements of people, particularly celebrities, can be quite cruel and painful, and celebrities frequently take them with a grain of salt.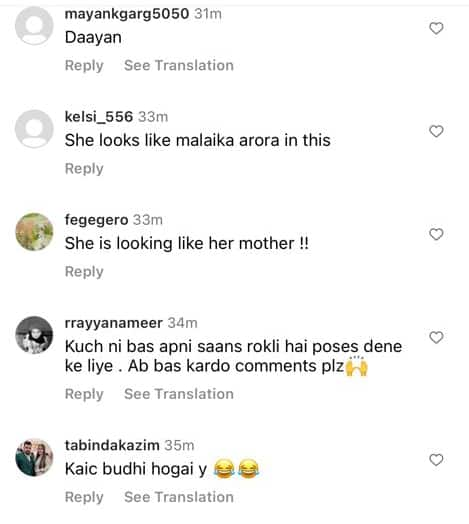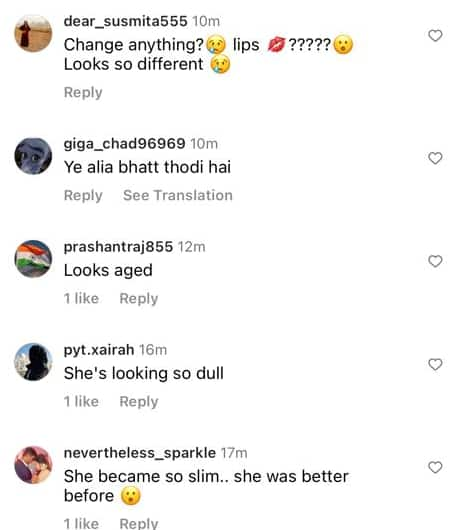 Alia recently made headlines when she criticised a media outlet for covering her from her home and requested the Mumbai Police to even get involved as she complained about the violation of her privacy. Bollywood actors like Anushka Sharma, Arjun Kapoor, and others provided Alia with a lot of support.
Ranbir Kapoor is also quite irate over the media outlet's attempt to investigate his home and gain access to his personal life, which includes his wife and children. Alia is eagerly awaiting the premiere of Rocky Aur Rani Ki Prem Kahaani, a movie directed by Karan Johar and starring Ranveer Singh.