Bollywood actor Ranbir Kapoor is the undisputed heartthrob of the nation has made all his fans go gaga over his on-screen performances and off-screen appearances.
The actor is receiving quite the spotlight with his posts and viral videos with Alia Bhatt that too was later confirmed. In an interview, he admitted he had less than 10 girlfriends, but do you know who some of these Ranbir Kapoor's ex-girlfriends are? Some of the few names might even surprise you-
1. Avantika Malik
Having an affair with Ranbir Kapoor in her college days, Avantika is now the beautiful wife of Imraan Khan. The duo apparently grew closer on the sets of Just Mohabbat but their relationship did not sustain and eventually, Avantika married Imran and Ranbir moved on with his career.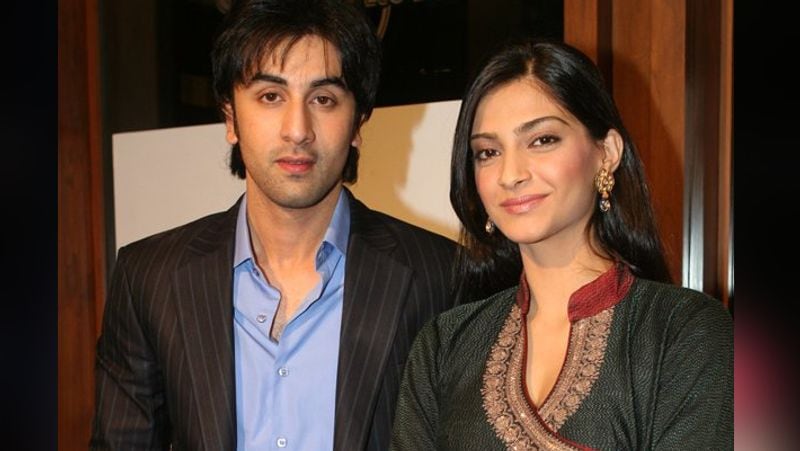 2. Sonam Kapoor
Ranbir and Sonam made their Bollywood debut in Sanjay Leela Bansali's movie 'Saawariya' and were praised for their on-screen chemistry. From 2006-2007, the couple's love affair was all in the headlines and the rumours of them being together started apparently during their shoot for the film. However, it did not end well for Sonam, as on Karan Johar's chat show, she expressed bitterness and regret and huge rage over the breakup.
3. Deepika Padukone
Lasting almost for 2 years, Deepika and Ranbir's relationship started from 2007 until 2009. She apparently also had his initials 'RK' on the nape of her neck. This was the most talked-about relationship in the industry at that time. Falling in love with the sets of 'Bachna Ae Haseeno', the duo went on to deliver hits such as 'Ye Jawaani Hain Deewani' and 'Tamasha' together. In the end, however, they went through a bad breakup but eventually moved on with their respective lives and are good friends now.
4. Nargis Fakhri
Making her big Bollywood debut with Imtiaz Ali's 'Rockstar', co-starring with Ranbir Kapoor, the fresh pair and the sizzling on-screen chemistry quickly started the rumour of them in a love relationship. The actress had also developed a great bond with Ranbir's mother Neetu Kapoor. Often seen hanging out together, the duo never really confirmed being in a relationship with the actress.
5. Angela Jonsson
After being spotted together hanging out in 2011, Ranbir Kapoor had Sprked link-up rumours with Angela Jonsson. While Angela boldly told the media that she had gone out with him, she left the fans piece together the rest. Ranbir however was not happy and expressed his displeasure over this matter.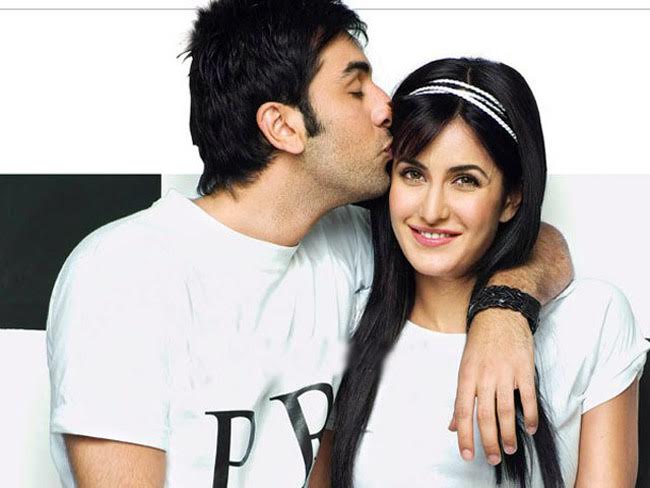 6. Katrina Kaif
Having spiced up on-screen chemistry in 'Ajab Prem Ki Ghazab Kahani', Ranbir and Katrina paved their way through rumours of their off-screen romance which was the take of the B-town. The two later confirmed their relationship and seem quite serious about it as well. Starting from 2011, their relationship soon watched up with them moving in together in their new house in Bandra, Mumbai in 2014. Although the 6-year long relationship ended during their shoot of 'Jagga Jasoos' and Katrina stated the whole phase of this part of her life has been 'rough and trying'.The actress is now reportedly to marry Vicky Kaushal.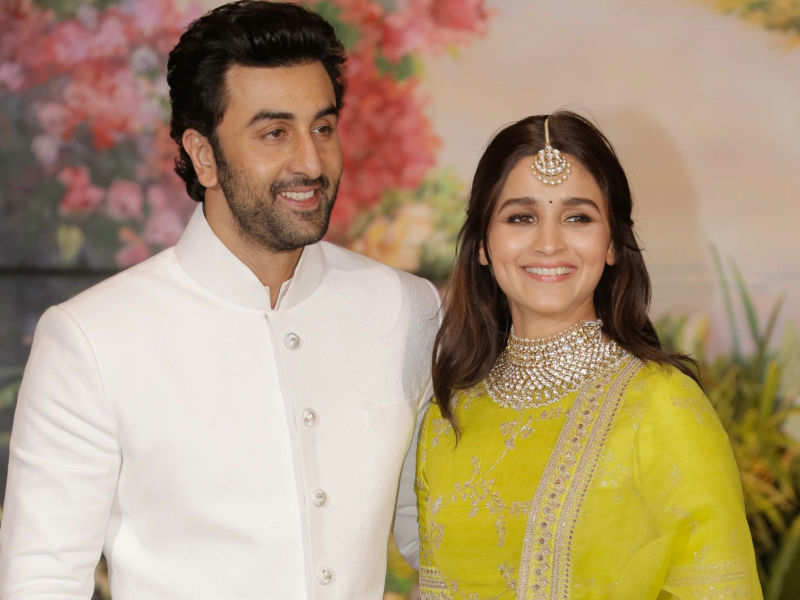 7. Alia Bhatt
The internet was taken by storm the minute the news of Ranbir Kapoor and Alia Bhatt in a love relation news broke out. Social media and news headlines have been going crazy ever since Ranbir admitted that he's dating Alia Bhatt. Lately, quite many cute posts and videos of them together have appeared.