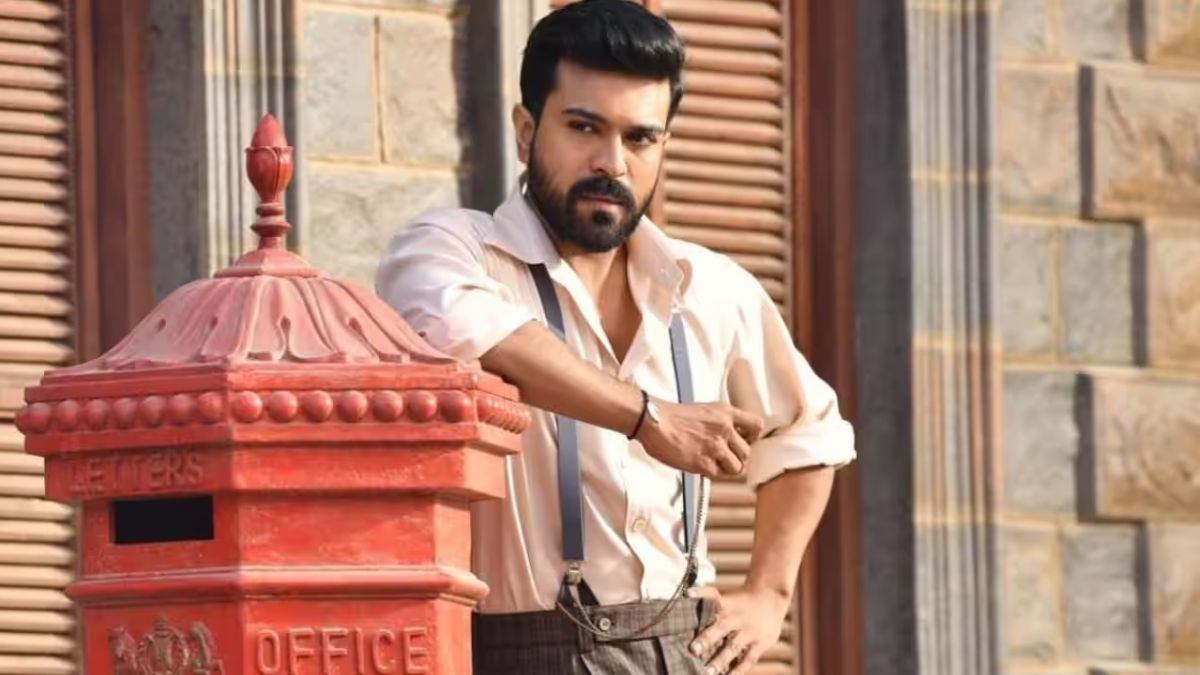 After watching the Oscar-nominated Telugu film, Ram Charan, who is presently in the US promoting with the RRR crew, suggested four other Indian films for his international admirers to check out.
The actor choose a variety of movies, one of which was a Hindi feature and the rest were Telugu productions. He also selected four Hollywood movies that he enjoyed and could watch repeatedly.
Prior to the 95th Academy Awards on March 12, the actor has been on a press tour in the US. He has appeared on American television numerous times. The Oscars' Best Original Song candidates include Lady Gaga and Rihanna, and RRR's Naatu Naatu is up against them.
Rahul Sipligunj and Kaala Bhairava will both sing during the Oscars event, it has already been established. He might even be performing a dance routine on the main stage on Oscar night.
Ram was asked what other Indian movies viewers should watch following RRR in an interview with Letterboxd. The actor chose three Telugu movies, one of which was a 2017 box office sensation, as well as a Hindi cult classic starring Anil Kapoor and Sridevi. He shared, "Many classics coming from my region in the south of India – Danna Veera Soora Karna. I would say Mr India. It's a beautiful story done by Mr Shekhar Kapur who did Elizabeth. I think Baabubali, Mr Rajamouli's previous film and my film Rangasthalam."
Ahead of #RRRMovie returning to US theaters this Friday, @AlwaysRamCharan shares his four favorites with Letterboxd. @RRRMovie #RRRForOscars pic.twitter.com/M8gSsEByk8

— Letterboxd (@letterboxd) March 1, 2023
Ram also shared his Hollywood favourites and stated, "I can start… One of my favourite films is [The] Notebook and then Terminator 2. You know, those big LED discs which we used to get back in those days. I used to watch it a couple of times a week and I've started counting and it was 50, probably 50 times. I would have watched the film. That's how much I love that movie. Gladiator. All Quentin Tarantino movies. I like Inglorious Bastards. One of my favourites."