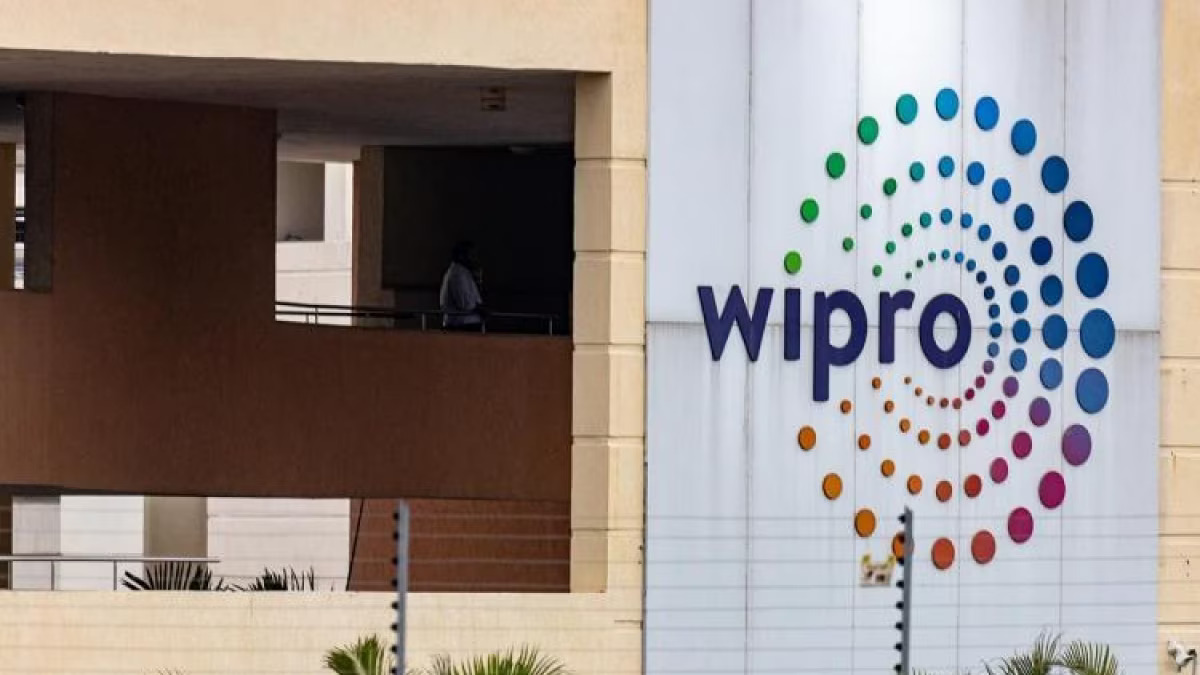 Wipro has announced the appointment of Aparna Iyer as its new Chief Financial Officer (CFO), following the resignation of Jatin Dalal. Aparna will be reporting directly to CEO Thierry Delaporte and will also join the Wipro Executive Board. She is taking over from Jatin Dalal, who has decided to step down as CFO to explore other career opportunities after dedicating more than two decades to the IT giant. The appointment of Aparna C Iyer as the new CFO is effective immediately, as stated in a regulatory filing by Wipro Ltd, an Indian IT services provider.
Aparna's succession of Jatin Pravinchandra Dalal comes after his decision to pursue his professional aspirations outside the organization, following a tenure of over 20 years with the company. Wipro CEO Thierry Delaporte praised Aparna as a result-oriented leader who has been a dynamic and forward-thinking strategic partner to business leaders throughout her 20-year career with Wipro. He acknowledged her key role in the company's financial strategy and planning, investment programs, and transformation initiatives during their finance transformation in recent years. He also expressed his gratitude towards Jatin for his contributions to Wipro and wished him success in his future endeavors.
Aparna Iyer, a veteran at Wipro with over 20 years of service, has held several leadership roles spanning various aspects of finance, including Internal Audit, Business Finance, Financial Planning & Analytics, and Corporate Treasury & Investor Relations. She was recently appointed as the Senior Vice President and CFO of Wipro's FullStride Cloud Global Business Line, a move aimed at enhancing her expertise as a future CFO. Her areas of expertise include financial risk management, capital allocation, fund raising, and driving business strategy and growth.
Expressing her excitement about her new role as CFO, Aparna said that she is looking forward to working with Thierry, the finance team, and the entire organization to build on their successes, drive sustainable growth, and create value for their stakeholders as they continue their transformation journey.
Aparna joined Wipro in April 2003 and is a chartered accountant. She was also a gold medalist of the CA 2002 batch. On the other hand, Dalal assumed the role of president and CFO of Wipro in 2015 and will be leaving the company on November 30.