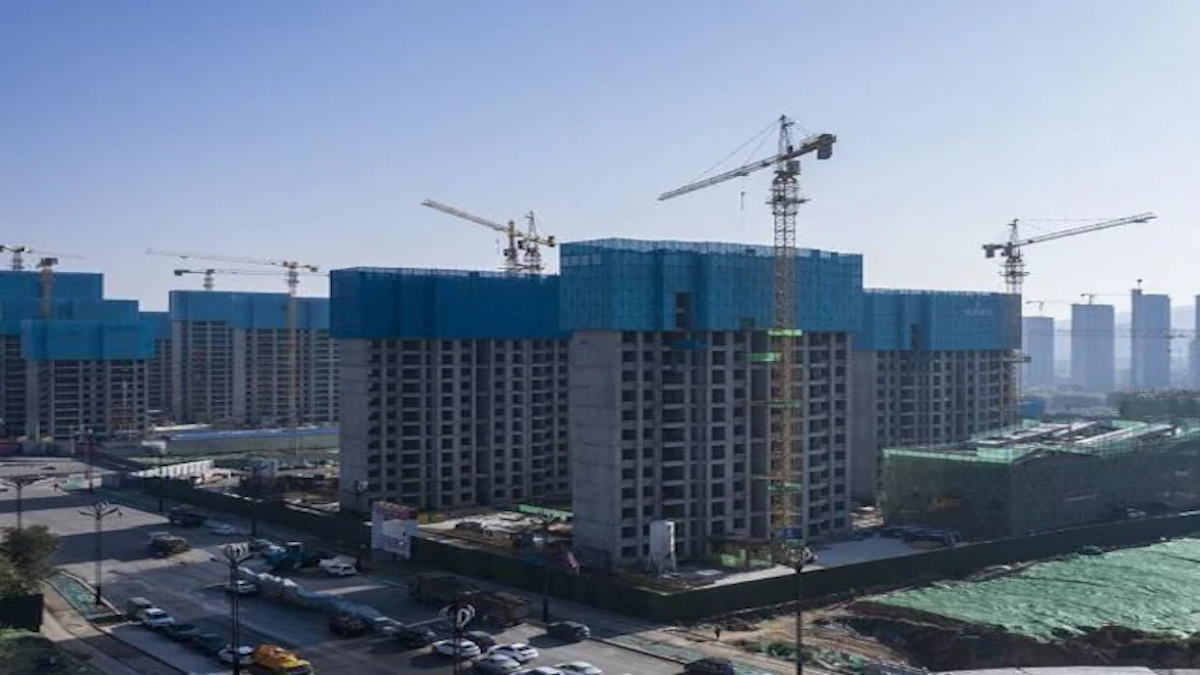 Image Courtesy: Business Standard
Despite the fact that geopolitical obstacles and inflationary pressures were present in the year 2022 (CY22), the real estate market in India received $5.2 billion in institutional investments spread over 47 separate agreements. According to a study that was released on Tuesday, investments rose by 19% in comparison to 2021.
According to a research compiled by JLL, a real estate consulting business, the average transaction size in CY22 was $105 million, representing a 46% increase when compared to CY21. When compared to the same time in CY21, the third quarter (Q3) of CY22 (July-September) saw a decrease in investment volumes that was equal to 12 percent lower than the previous year. However, CY22 volumes increased by 103 percent in the fourth quarter.
Institutional investments include those made by family offices, foreign corporate groups, foreign banks, proprietary books, pension funds, private equity, real estate fund-cum-developers, foreign funded NBFCs, and sovereign wealth funds. Family offices and foreign corporate groups are examples of foreign corporate groups. Foreign banks are examples of foreign financial institutions. In CY22, the residential sector received 30% of such investments while the office sector received 36% of such investments.
Real estate investments were buoyant in 2022 and adapted to an uncertain environment. "We expect this optimistic trend to continue in the current year," said Lata Pillai, managing director and head, Capital Markets, India, JLL.
"Commercial continues to be the preferred sector this year too, however warehousing and data centres are the two sectors which we feel will also attract a major share of institutional investments in the years to come," Pillai added.
With a total of $1,860 million invested by institutional investors over seven separate transactions, the office sector maintains its position as the industry leader. At 38 percent, Bengaluru received the largest portion of such investments compared to other cities.
The residential sector attracted a total of $1,564 million in investments in CY22, which is a 45 percent yearly increase from the $1081 million it brought in the previous year.
According to the survey, the top eight cities saw an increase in institutional investments in the warehousing sector of 162 percent year-on-year in CY21, compared to the pre-pandemic year of 2019, when warehousing investment was at its lowest. This year has seen investments totaling $288 million made via six separate agreements, in addition to $1,875.0 million committed through other platform-based transactions.
According to the report, "Private equity investors are driving the warehouse rents in India," since these investors anticipate an entrance return of 9–10 percent, which is higher than the present yield, which is about 7–7.5 percent.
JLL said that the data included in the research was collected according to information that was publicly accessible.