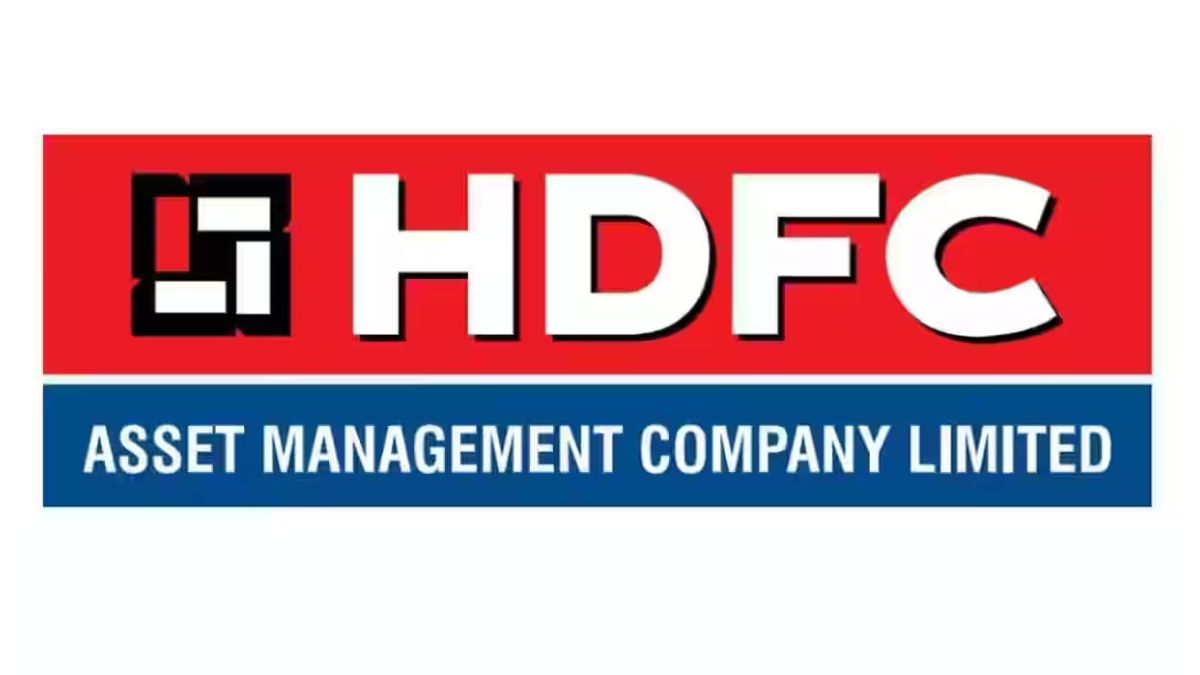 For the six-month period that ended in June, HDFC Asset Management Company (AMC) recorded a 52 percent increase in net profit to Rs 477.5 crore on Monday. The business's net profit for the same quarter a year ago was Rs 314.2 crore. The first quarter's overall sales increased 10.1 percent year over year (YoY) to Rs 574.5 crore from Rs 521.6 crore.
The AMC's operational revenue for the same time increased by 10.15 percent, to Rs. 574.54 crore from Rs. 521.58 crore the previous year. For the quarter, the company managed assets of Rs. 4.99 lakh crore.
The company has an 11.3 percent market share in the QAAUM of the mutual fund sector, with its quarterly average assets under management (QAAUM) standing at Rs 4.85 lakh crore for the quarter ending June 2023 compared to Rs 4.15 lakh crore in the year-ago period.
The company stated in a release that during the month of June, more than 50.3 lakh systematic transactions worth Rs 1890 crore were processed. As of June, there were 1.22 crore active accounts. Permanent Account Number (PAN)-based unique clients total 71 lakh, representing 18% of the industry's 3.83 crore total customers.
The HDFC Charity Fund for Cancer Cure was introduced on Monday by HDFC AMC in a separate statement. According to a release from HDFC AMC, the Fixed Maturity Plan (FMP), a 1,196-day closed-end income scheme, was introduced in cooperation with the Indian Cancer Society (ICS).
The new fund offer (NFO) referenced in the caption will begin on July 28 and end on August 8 of 2023.
On the BSE, the company's shares finished 0.10 percent lower at Rs 2,498.15 per share.